As an organization dedicated to making products that improve people's lives and valuing the differences and talents of every team member, we are committed to including and empowering persons with disabilities at Flex.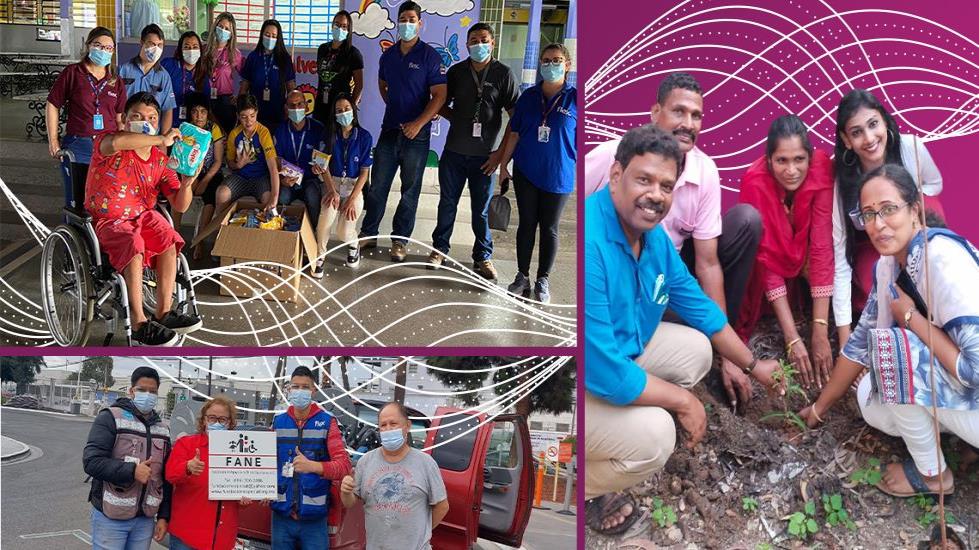 People with disabilities are an integral part of our team. Every year, we hold our annual People with Disabilities (PwD) Awareness Weeks. This two-week observance provides an opportunity for employees to deepen their understanding of others' diverse experiences and to make an impact within their local communities. Team members are invited to participate in educational seminars and trainings, as well as partake in a wide range of volunteer projects and awareness activities.
Many of our global locations carry out their own events and activities to further strengthen our collaborative and inclusive culture.  
While every activity makes a difference, we recognize those sites whose initiatives stand out during each year's PwD Awareness Weeks. These programs align to our Diversity, Equity and Inclusion (DEI) strategy as well as the labor practices and community pillars of our 2030 sustainability goals. Below, we celebrate some examples of previous site initiatives.
Diversity and inclusion initiatives in Chennai, India
Our Chennai site created a comprehensive suite of initiatives in support of PwD Awareness Weeks. Events kicked off with an awareness campaign on the virtual desktop of every employee's computer screen as well as a leadership promotion video about the upcoming programming.
Site team members were invited to participate in a PwD step-a-thon. The theme was to cultivate a culture of inclusion by walking for a social cause. The event helped build greater awareness and completed steps were converted into donations for one of Flex India's sustainability causes.
Another activity was a sign language training class with the theme "let's sign to talk." Multiple seminars were conducted, including one on power and privilege and another on how employees can be a better ally to people with disabilities.
There was also widespread support for local NGOs. Team members gathered and disbursed grocery packages for The Ganga Foundation, an organization dedicated to supporting those with spinal cord injuries. There was also an onsite volunteering engagement with NGO Help Trust, a social services organization.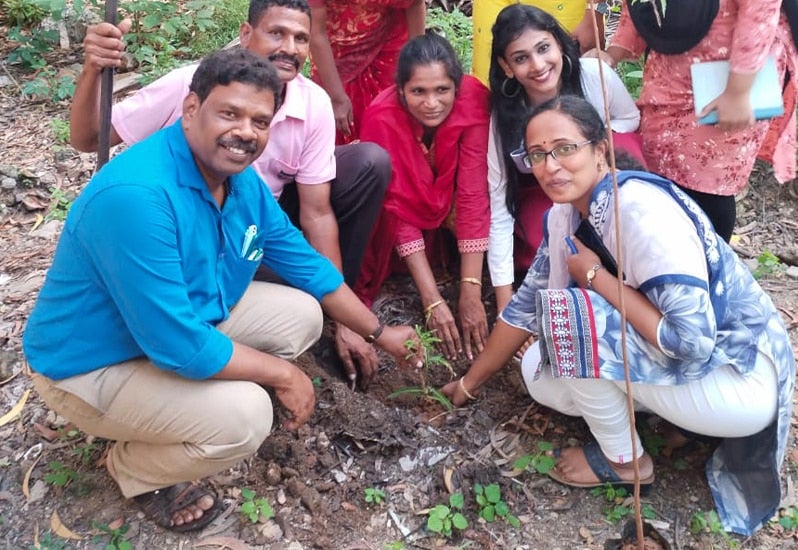 One of the observance's highlights was the announcement that Flex GBS India won a silver medal in SSON Asia's Diversity & Inclusion Impact category, recognizing the business impact of creating a culture of inclusion across the full spectrum of diversity in shared services and global business services.
Awareness, education and donations in Jaguariuna, Brazil
Jaguariuna held nine activities during the observance that focused on furthering awareness, including some activities that allowed staff to temporarily experience life from the perspective of a person with a disability. A main goal for the awareness campaign was to promote understanding among employees.
More than 420 Flex team members attended at least one of the four webinars held on special education and inclusive education. Participants received a historical context on the evolution of special education and how it has evolved into a more inclusive teaching modality.
Jaguariuna partnered with Faculdade Anhanguera, one of the largest professional educational organizations in Brazil, to offer discounted, accessible courses to team members with disabilities.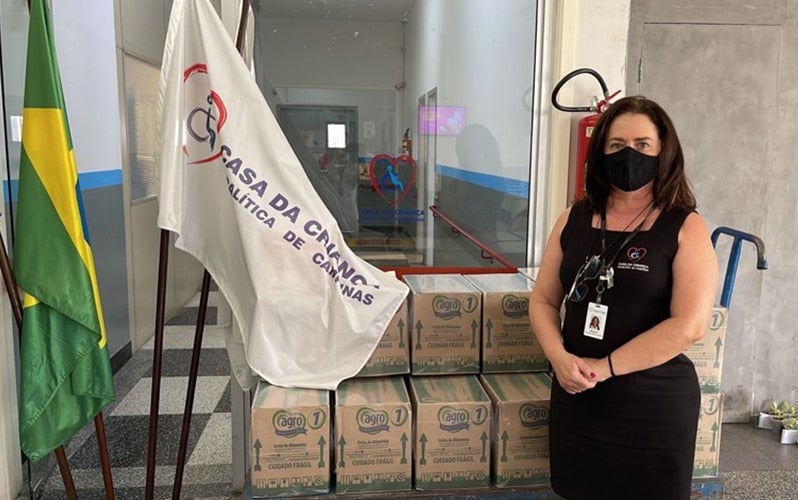 Additionally, Jaguariuna donated more than 800 kg of food to Casa da Criança Paralytic de Campinas (CCP), a non-profit organization that provides free rehabilitation treatment for children and adolescents with physical and neurological disabilities.
A variety of disability awareness activities in Budapest, Hungary
Our site in Budapest activities was noted for the variety of activities that team members participated in and supported, including education webinars, a volunteer program, and monetary donations.
An interview was conducted with Antal Puskás, a hiker who is visually impaired and completed all 2,500 km (1,580 miles) of the famous National Blue Trail in one year. Antal shared stories from his hikes, his unique challenges and successes as well as how he uses his life experience to inspire others.
Another popular webinar was a session conducted with The Foundation for Limbless Children. This non-profit organization supports the physical and intellectual development of children with limb deficiency. Representatives of the foundation shared insights about their work and ways employees could make an impact.
A volunteer project was carried out at the Dio School, an organization that provides education and skills development for 80 children with intellectual disabilities along with day care and residential care services.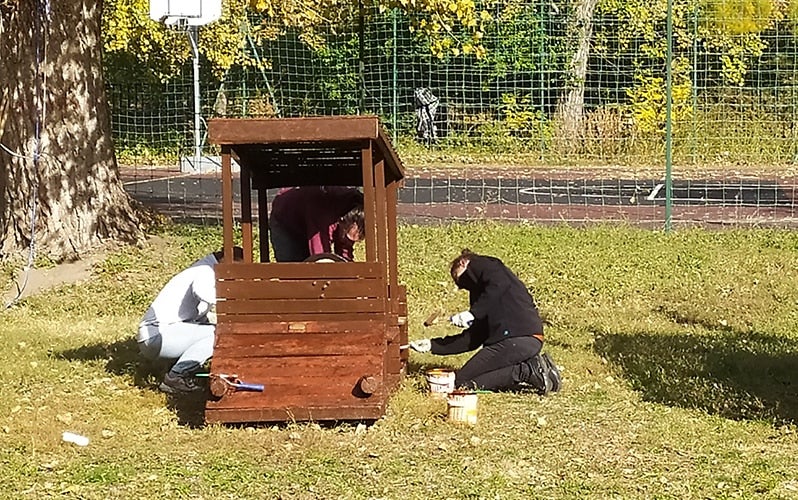 Budapest staff built a barefoot path in the schoolyard, renovated playground toys, and helped with autumn gardening. The team covered the cost of the barefoot path as well as made a commitment to purchase tablets and laptops for the school.