Homepage
Intelligent Products for a

Connected World®

With approximately 200,000 professionals across 30 countries, Flex designs, develops and delivers solutions to companies of all sizes and industries.

Come see us at Electronica in Messe München, Munich, Germany

Nov 13 – 16, 2018

We recently reported our second quarter fiscal 2019 results.

Our Unwavering Commitment to Sustainability

We weave sustainability into our day-to-day operations by using renewable energy, reducing CO2 emissions, decreasing water withdrawals, and volunteering hundreds of thousands of hours.


We help transform your distribution and logistics into an integrated real-time supply chain solution to improve visibility, velocity and sustainability.
We help companies transform ideas into intelligent solutions that ship worldwide.
The Latest Stories
Logistics Warehouse Increases Energy Efficiency by 86% and Saves Operating Costs with Flex Lighting Solutions
How to Effectively Digitize Your Pharma and Medtech Business

We are on the cusp of a new era in healthcare as four potent forces collide. Learn how the new age of digital health will redefine our expectations.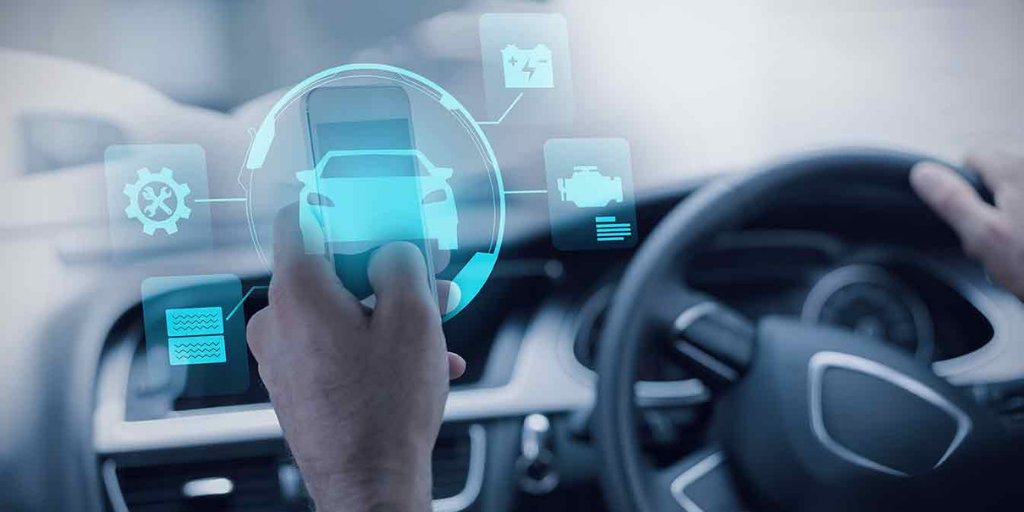 November 13, 2018
Check out three tips from our CTO and SVP of #Automotive for OEMs to organize your businesses and capitalize on emerging innovation. #SmartTech #Connec...