Homepage
You bring the idea. We bring the expertise to make it happen.

Meet some amazing women behind your solutions.

Meet our CEO

Revathi Advaithi

Market trends are shaping our world faster than ever before

Advanced technologies, products and services are transforming ecosystems and changing how things are made.

Our capabilities help transform industries

Capitalizing on market trends requires a global partner with the insights and capabilities to help you create solutions smarter and faster.

Health Solutions Webinar Series

Tune into our health solutions webinar series to learn how to advance your drug delivery and medical devices.
The Latest Stories
Avoiding the Pitfalls of Global Cloud Data Center Deployment

In 2019, company-owned micro data centers are anticipated to grow from 30 to 50 percent. Learn our strategies for global expansion.
Why People Are the Key to Building a Sustainable Supply Chain

We were recognized as a valued partner in Google's responsible supply chain initiative.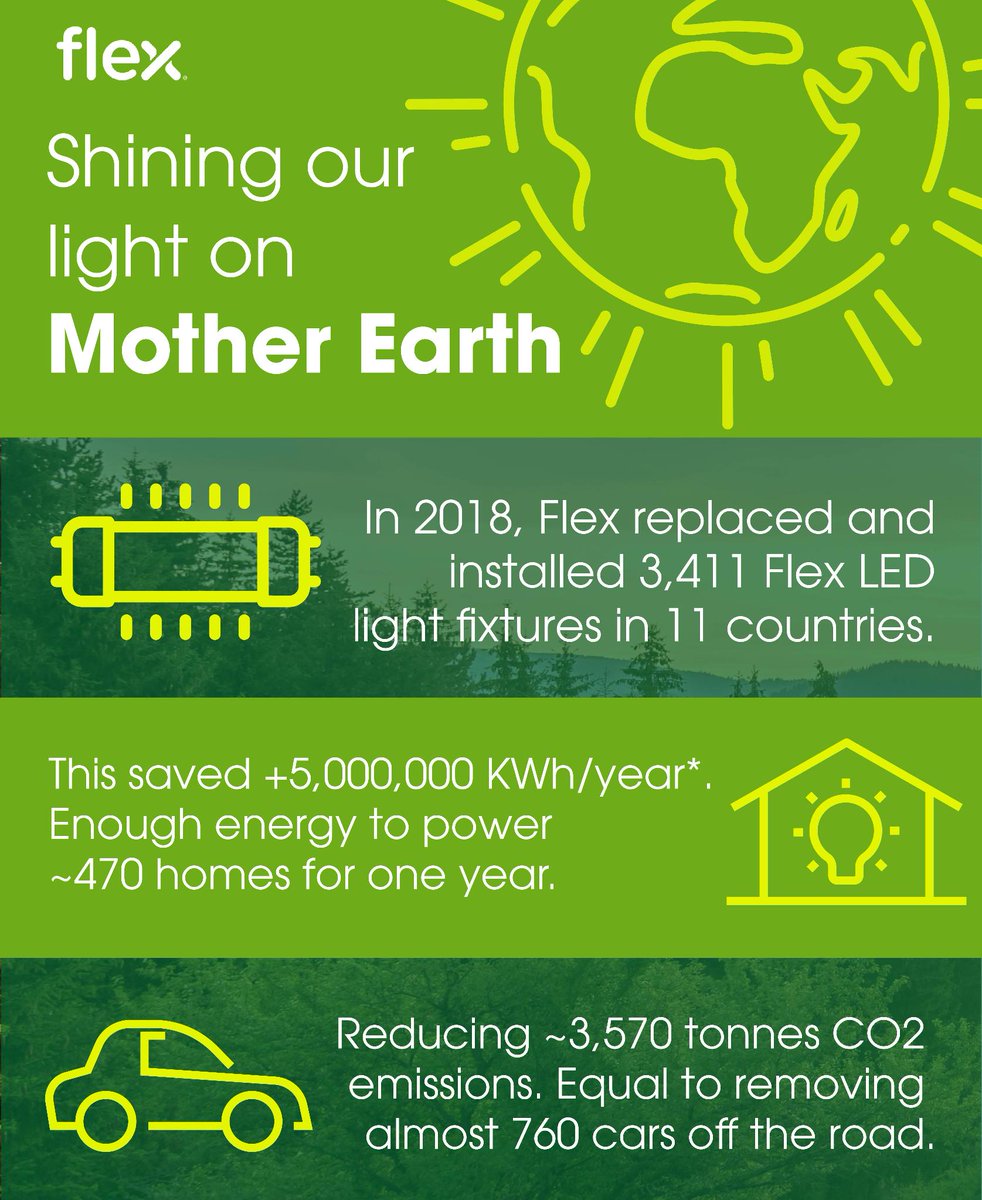 April 22, 2019
Our LED light program is just one example of how we improve energy efficiency and reduce emissions. This program, among others, helps us increase our p...