Homepage
Intelligent Products for a

Connected World™

With approximately 200,000 professionals across 30 countries, Flex designs, develops and delivers solutions to companies of all sizes and industries.

Investor & Analyst Day 2018

Watch executive presentations on our latest earnings, what's driving innovation and more.

We recently reported our fourth quarter fiscal 2018 results.

Building hereO's GPS Watch

"Flex gave us scale, but more than that, they gave us peace of mind."
We help companies transform ideas into intelligent solutions that ship worldwide.
The Latest Stories

Here are five technologies that help make your dumb products smarter.
eBook: 5 Types of Manufacturing That Increase Speed and Efficiency

Learn how these emerging technologies could transform your business.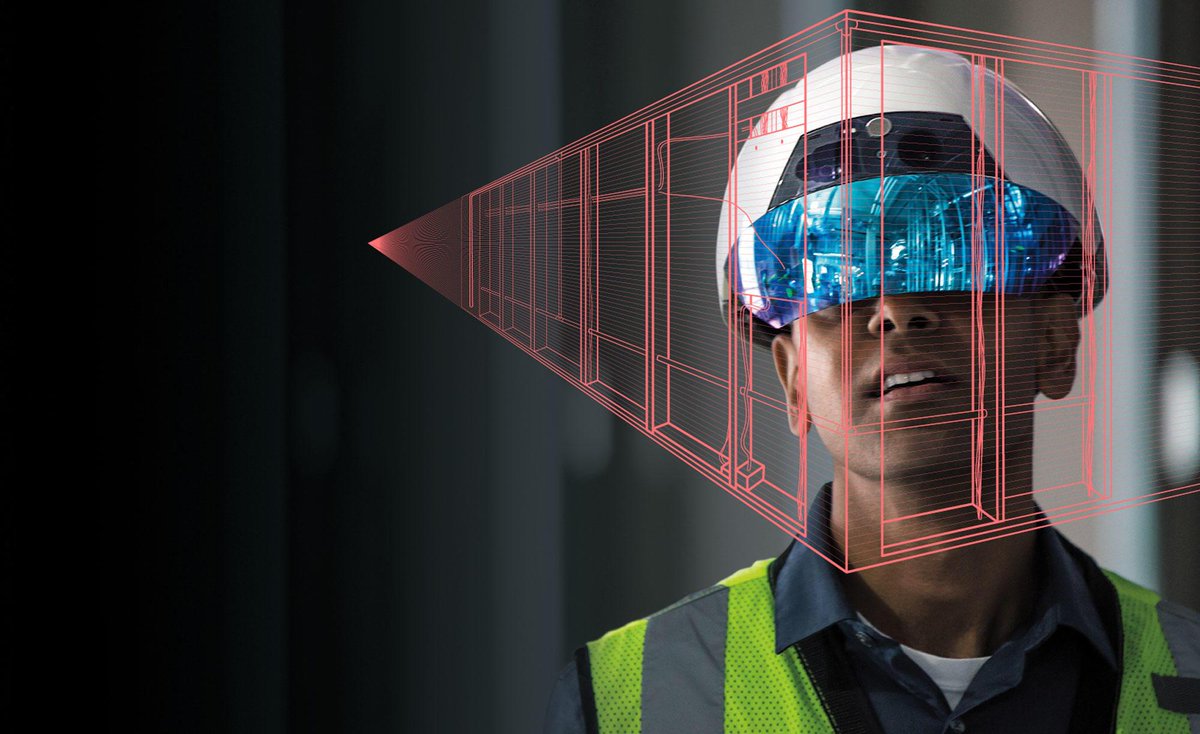 May 21, 2018
When Siemens was exploring ways to increase training efficiency for assembling complex gas turbines, it partnered with @DAQRI to build an AR app. #Augm...