Flex
Flex designs and builds Intelligent Products for a Connected World™

With approximately 200,000 professionals across 30 countries, Flex provides innovative design, engineering, manufacturing, real-time supply chain insight, and logistics services to companies of all sizes and industries.

Earnings webcast available now.

Building hereO's GPS Watch

"Flex gave us scale, but more than that, they gave us peace of mind."

How innovation fuels sustainable living

Learn how Flex employees, customers and suppliers are having a positive social impact on the world.
We help companies transform ideas into intelligent solutions that ship worldwide.
The Latest Stories
How will the Intelligence of Things™ improve clinical trials?

See how wearables are providing new medical benefits in INTELLIGENCE Magazine.
How Sketch-to-Scale™ Auto Solutions Can Improve Your Holiday Season

Five of the most exciting automotive features you'll see in the latest vehicles.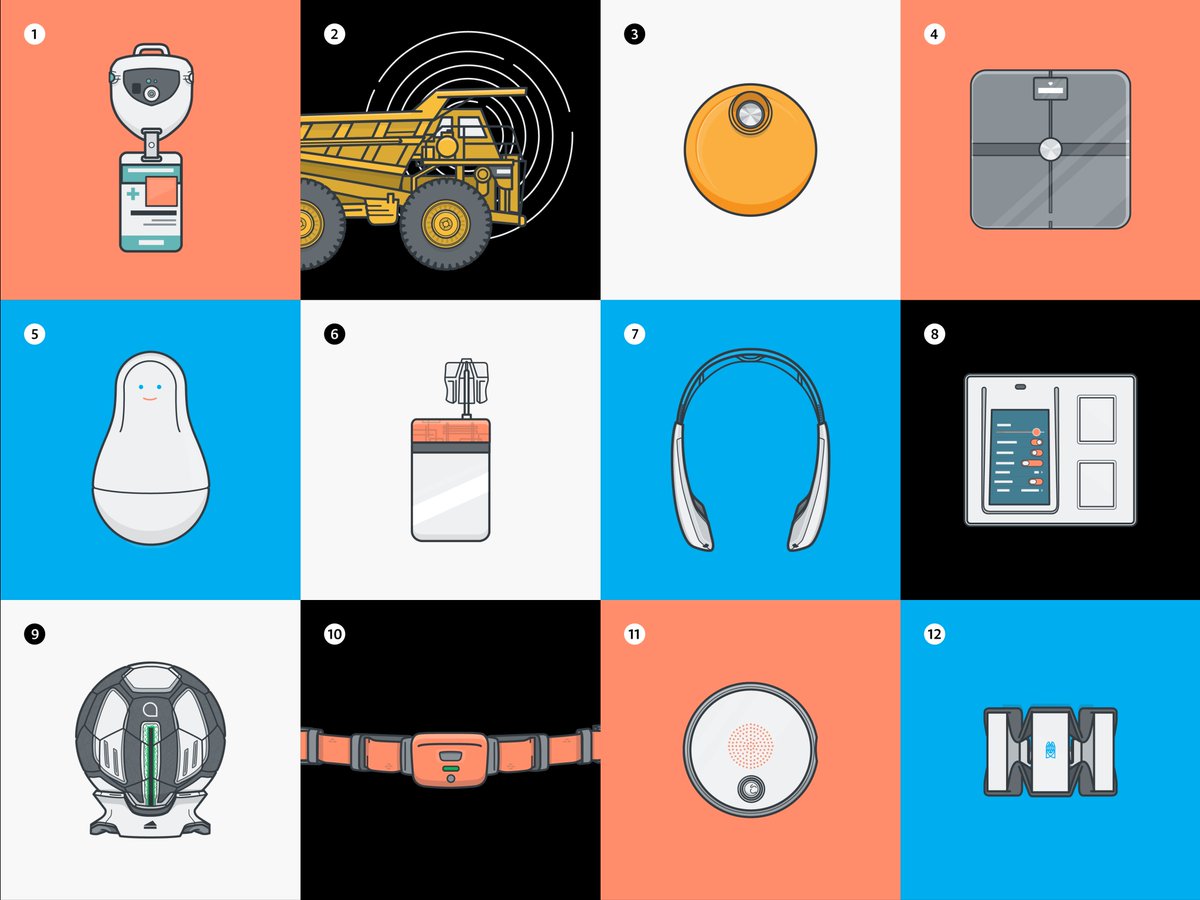 December 11, 2017
According to @Gartner_inc, between 2009 & 2015 the total number of connected devices grew from 900 million to 4.9 billion units. Flex has compi...