Homepage
Intelligent Products for a

Connected World™

With approximately 200,000 professionals across 30 countries, Flex designs, develops and delivers solutions to companies of all sizes and industries.

Join our upcoming earnings call on Thursday, April 26 at 2 p.m. Pacific Time.

Building hereO's GPS Watch

"Flex gave us scale, but more than that, they gave us peace of mind."
We help companies transform ideas into intelligent solutions that ship worldwide.
The Latest Stories
5 Ways Smart Devices Make It Easier to Live Well

How the consistent growth of smart devices is changing the way we live, work and play.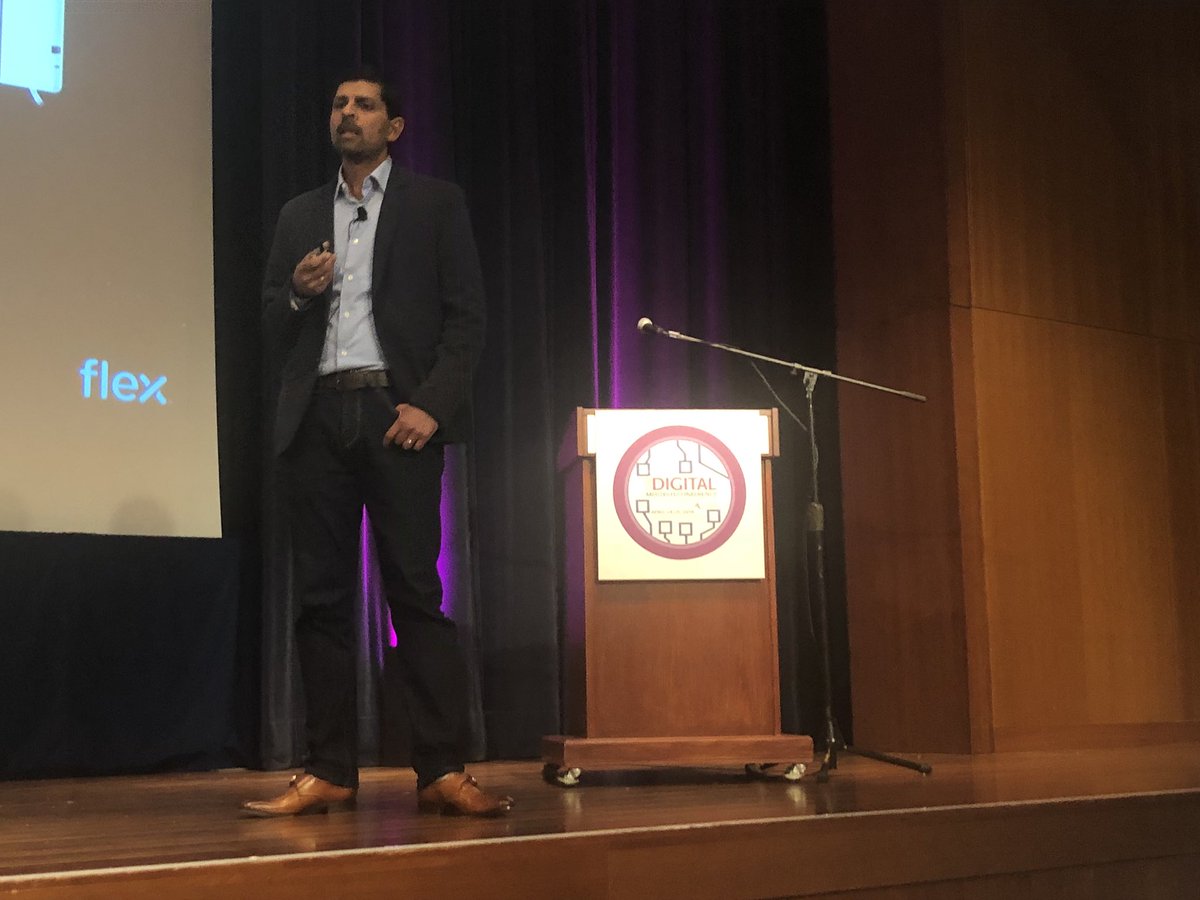 April 25, 2018
"So many medtech efforts today are company centric....need to focus more on being customer centric" - Dr. Kal Patel, Flex SVP of Digital Health at...