Flex
Flex designs and builds Intelligent Products for a Connected World™

With approximately 200,000 professionals across 30 countries, Flex provides innovative design, engineering, manufacturing, real-time supply chain insight, and logistics services to companies of all sizes and industries.

Join our upcoming earnings call on Thursday, January 25 at 2 p.m. Pacific.

Building hereO's GPS Watch

"Flex gave us scale, but more than that, they gave us peace of mind."

How innovation fuels sustainable living

Learn how Flex employees, customers and suppliers are having a positive social impact on the world.
We help companies transform ideas into intelligent solutions that ship worldwide.
The Latest Stories
How will the Intelligence of Things™ improve clinical trials?

See how wearables are providing new medical benefits in INTELLIGENCE Magazine.
How Mobile Intelligence Improves Access to Healthcare in Rural Villages

When critical access to medical facilities is not available, how do healthcare professionals provide medical care?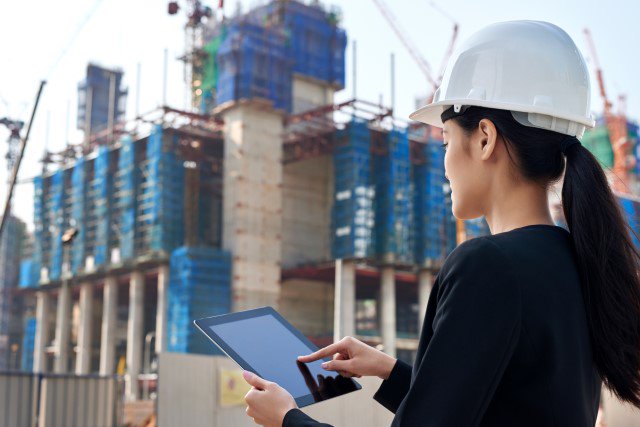 January 19, 2018
Automation is advancing and that's okay! Learn why this Swedish miner isn't fretting about the growth of robots in the infrastructure. https:...