Homepage
Intelligent Products for a

Connected World®

With approximately 200,000 professionals across 30 countries, Flex designs, develops and delivers solutions to companies of all sizes and industries.

We help transform your distribution and logistics into an integrated real-time supply chain solution to improve visibility, velocity and sustainability.

iENBL: The Ultimate Low Power, Wide Area Network, Rapid Development Platform

A Development Kit for Rapid IoT Application Prototyping and Field Testing

Our Unwavering Commitment to Sustainability

We weave sustainability into our day-to-day operations by using renewable energy, reducing CO2 emissions, decreasing water withdrawals, and volunteering hundreds of thousands of hours.


We recently reported our second quarter fiscal 2019 results.
We help companies transform ideas into intelligent solutions that ship worldwide.
The Latest Stories
Join Flex and IHS Markit for a Webinar on Cloud Data Center Deployment

Thursday, Dec. 13, 2018
8 am PST
45 min + Q&A
How to Speed Your IoT Product Development with Ease

Learn about our rapid IoT development platform, iENBL, as a low-risk, low-cost and fast way to bring IoT products to market.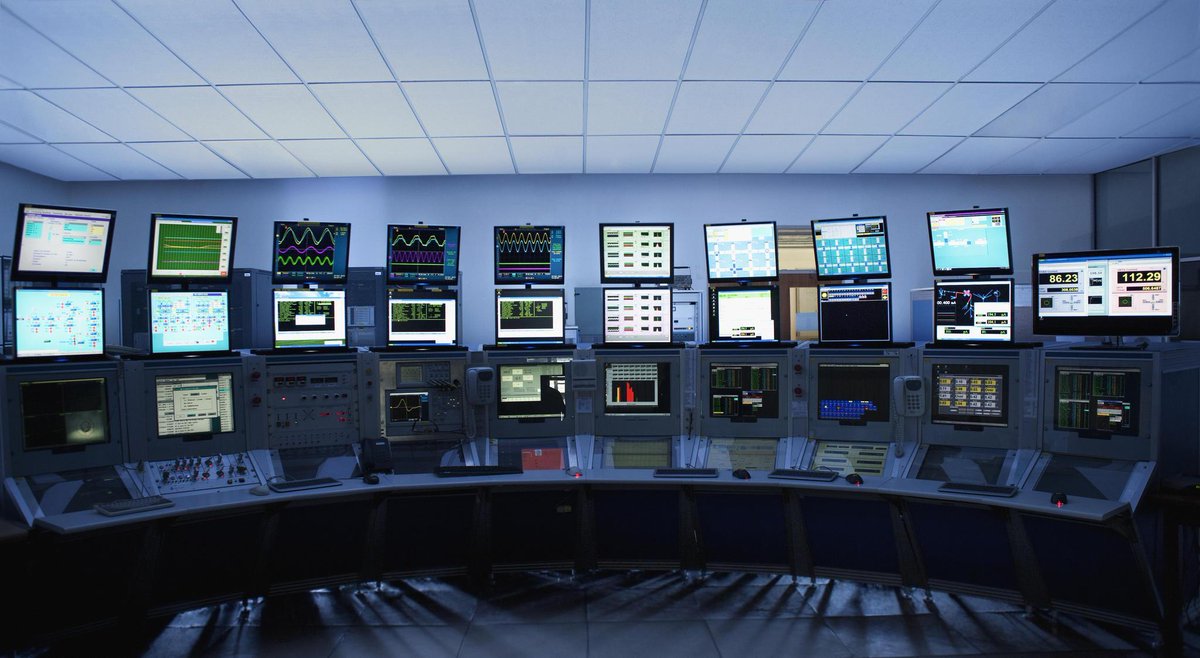 December 12, 2018
Come join us and @IHSMarkitTech for our #Webinar on #Cloud #DataCenter deployment in a Changing World. Register here. https://t.co/yINOOcNJtc https://t...