Homepage
Intelligent Products for a

Connected World™

With approximately 200,000 professionals across 30 countries, Flex designs, develops and delivers solutions to companies of all sizes and industries.

Investor & Analyst Day 2018

Watch executive presentations on our latest earnings, what's driving innovation and more.

We deliver a unique set of technologies that transform an ordinary product into an intelligent solution, helping you compete in a connected world.

Building hereO's GPS Watch

"Flex gave us scale, but more than that, they gave us peace of mind."
We help companies transform ideas into intelligent solutions that ship worldwide.
The Latest Stories
Five Trends for Manufacturing's Fourth Wave

What skills must manufacturing leaders possess to find success in Industry 4.0?
3 Design Approaches That Are Changing Product Development

A closer look at the tools helping brands push the boundaries of what was previously thought possible.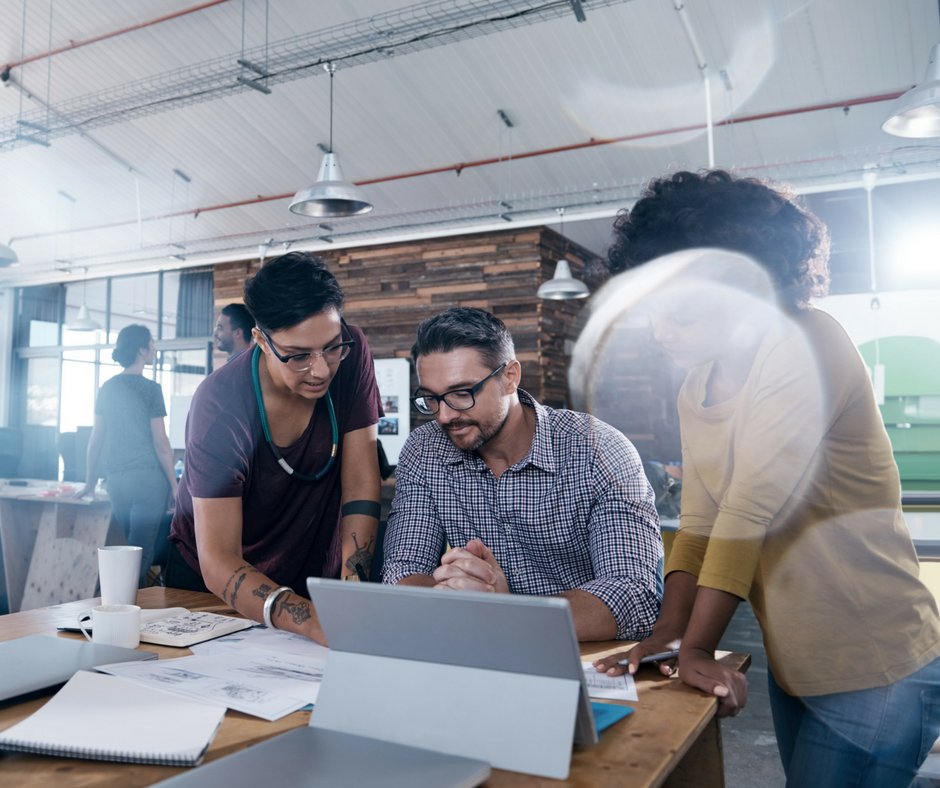 June 15, 2018
Here's a closer look at some of the strategies today's most innovative product designers are using to close the gap and speed up creativity, innova...