伟创力
Intelligent Products for a

Connected World™

With approximately 200,000 professionals across 30 countries, Flex designs, develops and delivers solutions to companies of all sizes and industries.

Flex Joins the

UN Global Compact!

The world's largest corporate sustainability initiative.

The AR Reference Design launch and more.

Building hereO's GPS Watch

"Flex gave us scale, but more than that, they gave us peace of mind."
We help companies transform ideas into intelligent solutions that ship worldwide.
The Latest Stories

Through a new partnership with Flex, Will.i.am and his company, i.am+, shoot for a seamlessly connected future.
Insights from CES 2018: Connected Everything

Flex featured innovative solutions from smart home and lifestyle to automotive, healthcare, and enterprise computing.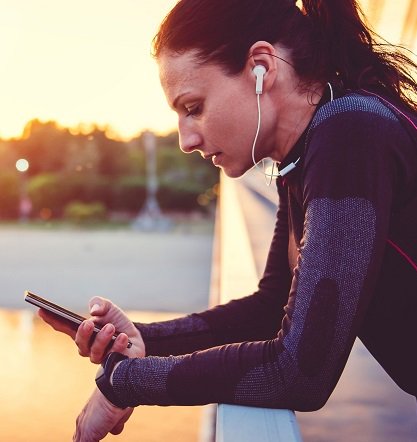 February 23, 2018
What are your predictions for the future of digital health? Gain insight from one of our own executives about the Flex vision for scaling in this verti...