Cloverleaf Cold Storage offers public and contract storage in refrigerated, frozen, and dry environments. This requires that they operate 24/7 in below zero temperatures. They are the 11th largest cold storage warehouse company in the world and the 8th largest in North America.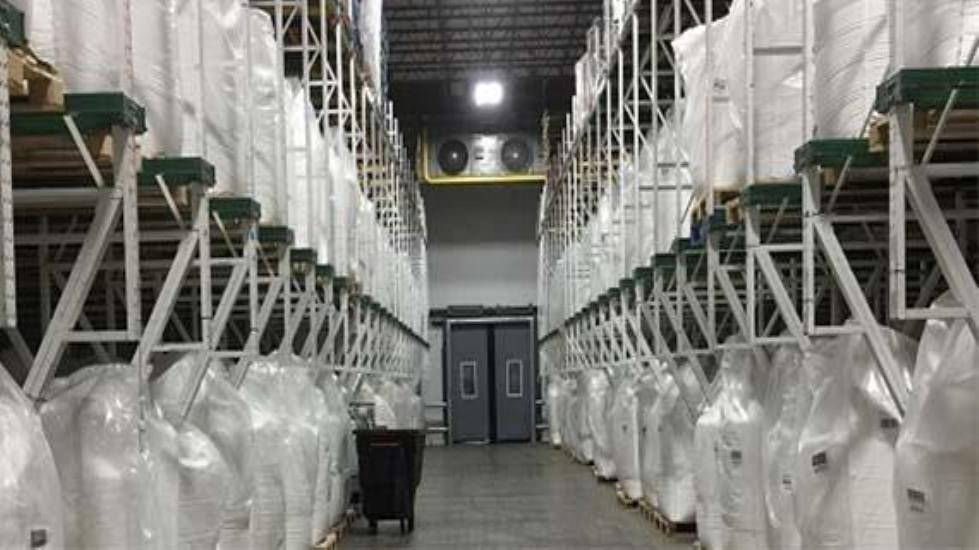 Business objective
Cloverleaf Cold Storage was looking to put in a new industrial lighting solution in their 300,000 square-foot cold storage facility to reduce energy consumption, eliminate heat in the freezer rooms, improve lighting conditions, and create a safer work environment.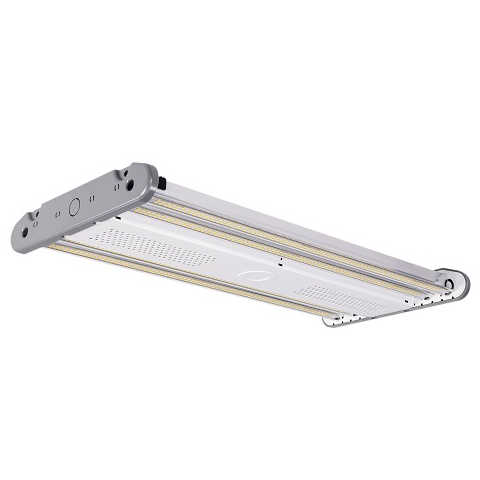 After working with our customer, they were interested in converting to a smart lighting and control system, one with occupancy sensors and a good quality LED light fixture that was going to be robust enough to hold up in harsh conditions.
Ultimately, we all agreed Flex Essential Series 4.0 LED high bay was the best choice for their application.
— Eli Brown, Energy Solutions Consultant at Keen Technical Solutions
Solution
With the assistance of Keen Technical Solutions, Cloverleaf Cold Storage selected the Flex Lighting Solutions Essential Series 4.0 LED high bays with an integrated advanced control system. Its ambient operating temperatures — from minimum -40°C (-40°F) to maximum 65°C (149°F) — coupled with its ability to easily optimize the light distribution with its rotatable outer modules made it the perfect fixture.
The installation team worked quickly on a one-for-one replacement to replace a total 170 600-watt HID fixtures. The Essential Series advanced control system was installed throughout the facility to allow managers to monitor and control the system. In addition to manual control, this new industrial lighting system also features occupancy sensors that automatically turn off lights when employees are not in the freezers.
Result
Cloverleaf management team discovered that the new industrial lighting system created a safer, more energy-efficient working environment as well as immediate cost savings. With a 90% energy reduction and a payback of 1.8 years from the first installation, the company was motivated to implement Flex Lighting Solutions across nine of their other locations. The estimated annual kWh saved corporate-wide is about 13 million.