From personal fitness trackers to wearable continuous blood glucose meters to at-home connected diagnostics, today's medical devices can collect massive amounts of useful patient data. In fact, the number of connected medical devices is expected to reach 50 billion over the next decade, and the global IoT healthcare market is expected to grow to $405 billion by 2026.
This information goldmine offers enormous potential to improve patient care and enhance drug therapy delivery and management — if it can be aggregated, contextualized and analyzed effectively.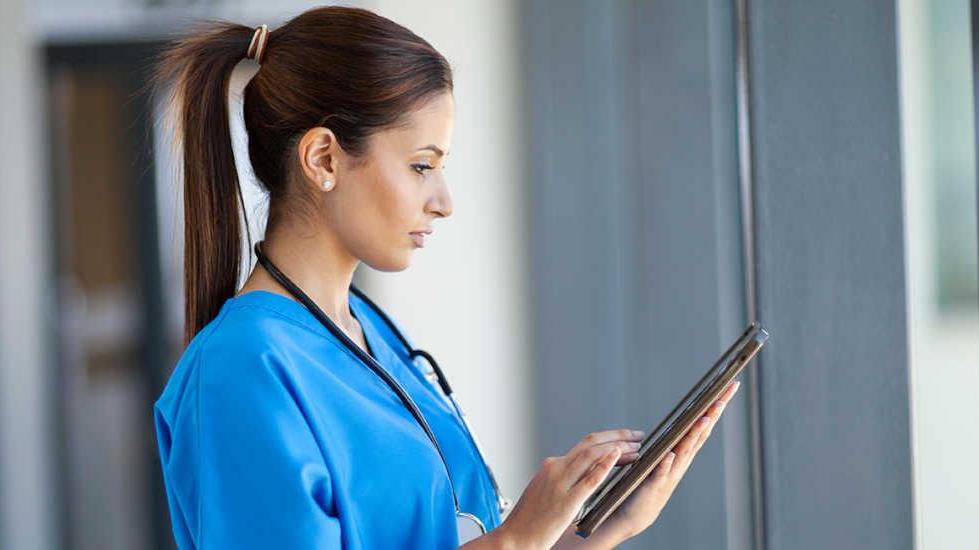 We have taken on the challenge of building platforms that aggregate and securely store healthcare data from a myriad of discrete apps and stand-alone devices and funnel it into a rapid feedback loop that provides timely analysis and actionable insights.

More recently, we launched BrightInsight, a connected health solution built on the Google Cloud platform. BrightInsight is a medical-grade IoT platform designed to optimize real-world drug, device, and combination products through real-time, integrated data and actionable insights. The data is stored and aggregated in a single secure, HIPPA-compliant location. Insights are delivered in real time through customizable analytics dashboards fueled by Google Cloud's™ advanced machine learning and artificial intelligence (AI) capabilities.

With more effective data collection and real-time analytics, patients, physicians, and pharmaceutical and medical technology companies can better understand device usage and medication adherence, resulting in better health outcomes. Analysis is not just limited to an individual patient, but can also be introduced into a wider data ecosystem to recognize broader patterns, derive higher-value insights and develop predictive algorithms that can improve and automate aspects of care delivery.

In healthcare, reliability is of paramount importance, and the delivery of digital therapies to patients in a timely and consistent manner is mission-critical. As a global product lifecycle solutions provider, we're driving the development of products and platforms needed to meet these challenges. Innovations like BrightInsight provide the functionality that make the connected platforms and devices work for healthcare in the real world.