Building a more sustainable world at Flex is just as important as building a smarter, more connected world.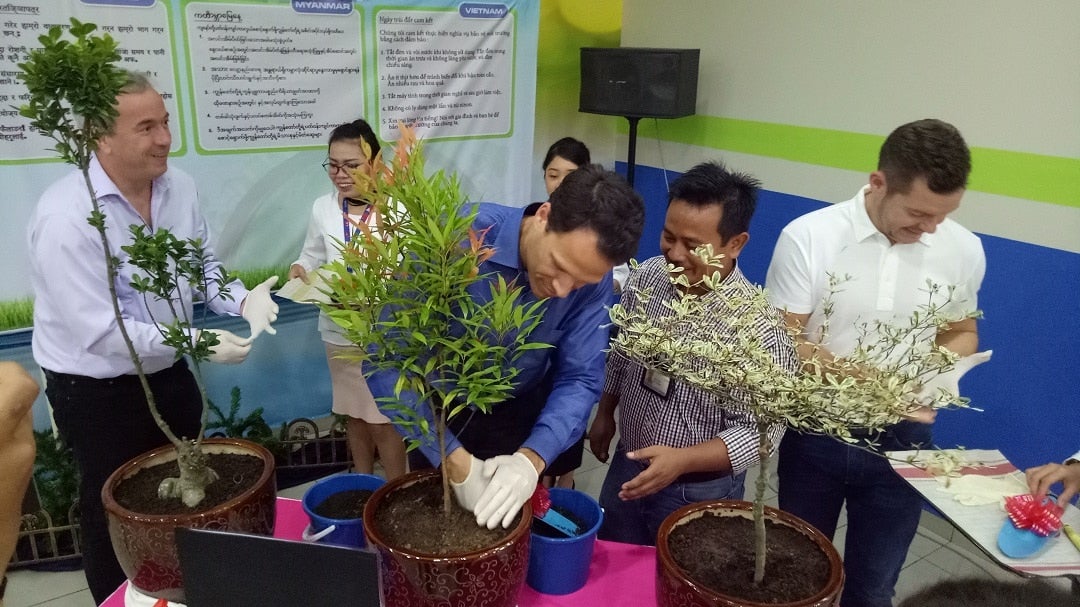 In the same way we provide disruptive innovation in our design and manufacturing solutions, we also create innovations in sustainability designed to protect the environment for future generations. This helps the communities where our employees live and work continue to thrive.
Today we're publishing an initial look at our most recent results in our 2017 Global Citizenship Report Executive Summary.
To focus these efforts, Flex has aligned our corporate strategy with the United Nations 2030 Sustainable Development Goals (SDGs), especially around providing decent work, a quality education, promoting clean energy, and responsible consumption and production.
In the next several weeks, we will be publishing the full annual 2017 Global Citizenship Report on sustainable living. This full report will feature our social and environmental activities and the progress we're making in meeting Flex 20 by 2020 goals. In anticipation of the full report, the executive summary highlights our key results to show how we're making a measurable impact on sustainability.
Key achievements
Achieved EICC rest day compliance for 99% of employees in Brazil, China, Indonesia, Malaysia, Mexico, Singapore, and the U.S. Flex is a founding member of the Electronic Industry Citizenship Coalition (EICC), focused on improving working and environmental conditions.
Logged more than 48,000 employee volunteer hours globally, an 11% increase over 2015.
More than 19,000 volunteers invested their time in Flex-organized community activities.
Manufactured enough solar PV modules and solar trackers to power more than 782,000 homes, while generating 12 GWh of solar electricity at our sites alone.
Recycled 734,000 m3 of water — a 13% improvement over last year, while developing new wastewater treatment capabilities.
Provided corporate integrity training at 38 sites in 13 countries to ensure that sustainable practices are an important part of each employee's work day.
Building sustainable communities
As part of our commitment to promoting quality education, the Flex Foundation awarded a grant to Midlands Technical College in Columbia, S.C. to promote Advanced Manufacturing Training. The funds will support tuition assistance for 20 needs-based students enrolling in Advanced Manufacturing programs.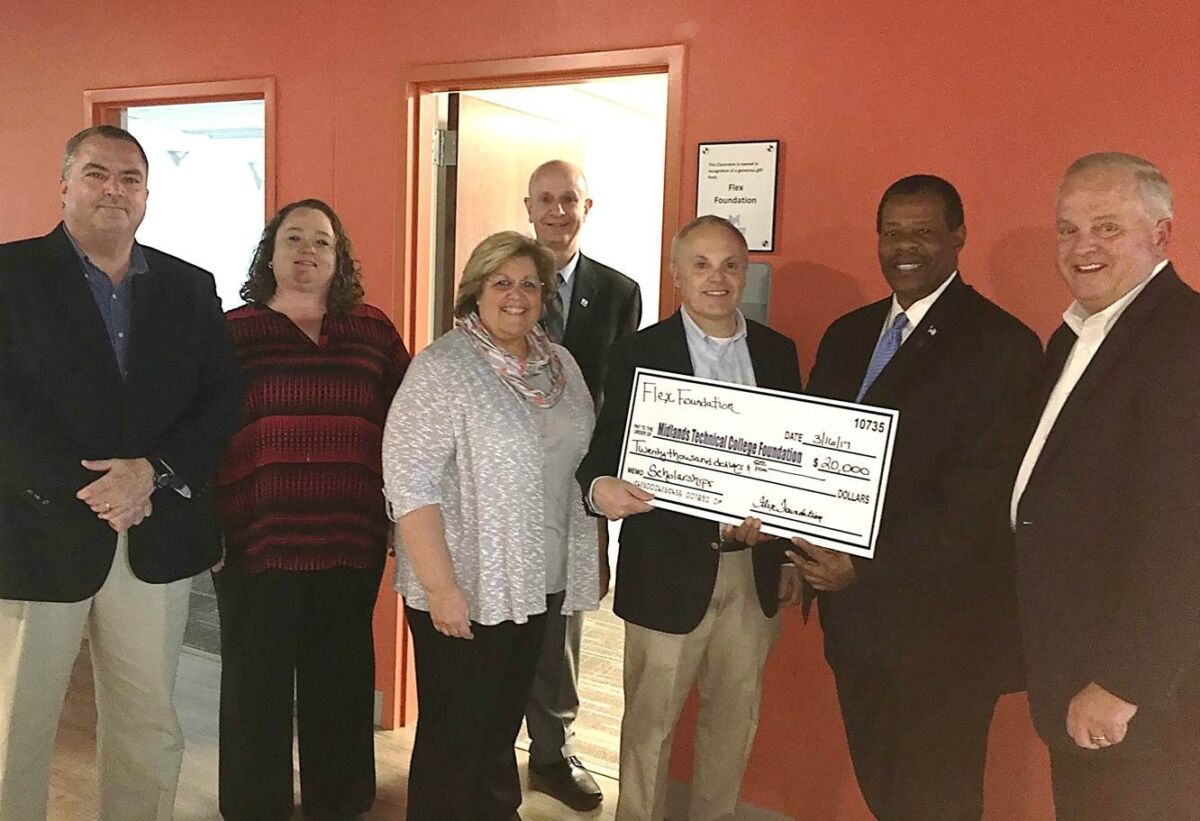 In April of 2015, a major earthquake in Nepal injured nearly 22,000 people. Immediately afterward, Flex partnered with Noble Compassionate Volunteers to provide support for the Dhading district. However, with entire villages flattened, longer-term support was also needed.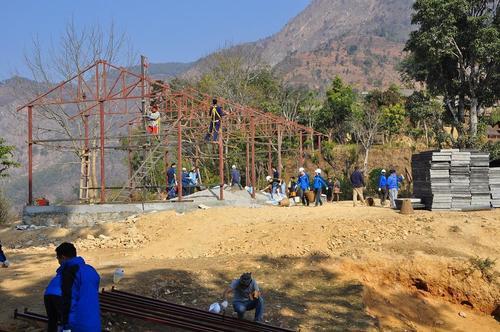 To help Nepal rebuild, teams from nine Flex sites in China, Malaysia, and Singapore partnered for Project Asha, spending two weeks building a new community center with a health clinic, lecture/meeting hall, and emergency shelter.
Creating sustainable design and manufacturing, Flex Advanced Engineering is committed to corporate, social, and environmental responsibility, creating innovative processes and solutions, designing and developing ergonomically-friendly equipment, and improving work areas to reduce waste. Engineers maximize efficiency to design, develop, and deliver products with sustainability in mind.
Providing sustainable employment
In 2016, we made notable changes to the Flex Human Rights Policy. To better align with the U.N. Guiding Principles on Business and Human Rights, we revised the policy to now explicitly apply to the Flex value chain.
Flex added specific discrimination prohibitions to support gender identity and expression. We also added new sections to clarify our Escalation, Reporting, and Implementation procedures.
To ensure employees have an opportunity to balance working hours with rest periods, Flex instituted a global working hours tracking system to confirm compliance with EICC and local standards.
This system has been implemented in Brazil, China, Indonesia, Mexico, Malaysia, Singapore, and the USA so far. Flex achieved EICC rest day compliance for 99% of employees in 2016.