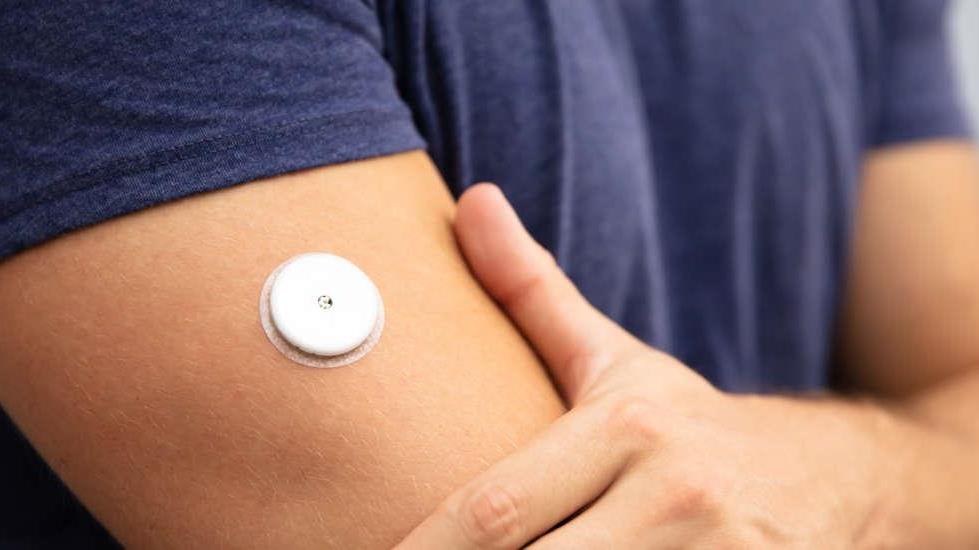 Sensor technology advancements are creating safe, automated, and easy-to-use drug delivery systems that are improving patient care and compliance. Sensors have evolved to transform drug delivery systems by making the complex automated and easier to use.
In the May 2020 issue of OnDrug Delivery Magazine, Flex Innovation Engineer Salvatore Forte discusses these advancements.
Sensors can truly become a major tool to solve the challenges presented by novel therapies and enable the development of a new class of drug delivery devices.
— Salvatore Forte, Innovation Engineer