Sensor technology advancements are creating safe, automated, and easy-to-use drug delivery systems that are improving patient care and compliance. Sensors have evolved to transform drug delivery systems by making the complex automated and easier to use by being able to shoulder the variables involved instead of forcing the end-user to do so.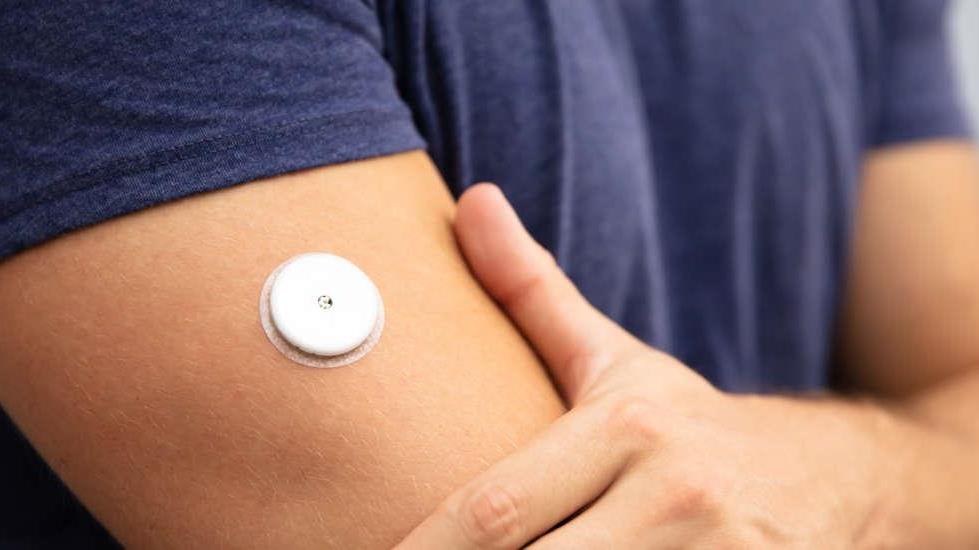 In the May 2020 issue of OnDrug Delivery Magazine, Flex Innovation Engineer Salvatore Forte discusses these advancements and how the evolution in sensors and silicon manufacturing processes have played a major role in improving the marketplace acceptance rate.
For example, sensors can provide both quantitative and qualitative data, which can be used to improve the effectiveness of drug delivery. They can be used to measure the amount of a drug that has been delivered, the rate of delivery, and even the patient's skin temperature, all of which can be used to optimize the delivery process and improve patient outcomes.
Sensors can also be used to integrate input from multiple transducers. And with sensor advancements making the systems increasingly miniaturized, they are more suitable for use in wearable drug delivery devices. This continues to be an emerging area of research that has the potential to revolutionize the way that drugs are delivered to patients, allowing healthcare professionals to receive a more comprehensive understanding of the drug delivery environment and ensure that the drug is delivered safely and effectively.
Sensors can truly become a major tool to solve the challenges presented by novel therapies and enable the development of a new class of drug delivery devices.
— Salvatore Forte, Innovation Engineer