Electronic devices keep us connected and on the go, but when they break or become obsolete—which is often very quickly—they frequently end up in the trash. Electronic waste, or e-waste, is a problem not only because of the volume of material that is being discarded, but also because some components can cause serious pollution. Now, Sinctronics, a Brazilian company founded by Flex, is pioneering circular manufacturing processes that are making the information technology industry greener and more sustainable.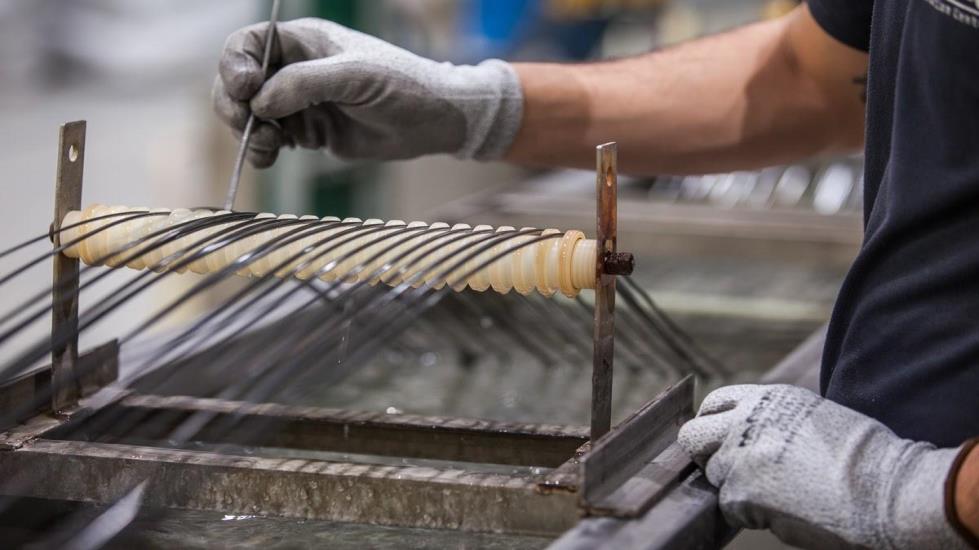 Business Objective
In the United States, about 29 percent of e-waste was recycled in 2012, up from 19.6 percent in 2011. The world is recognizing that past recycling practices, such as sending devices to developing countries for disassembly and disposal (where they are often harmful to local environments) can be replaced with something better. That improvement is circular manufacturing, in which materials are collected to be refurbished or re-manufactured. Flex and Sinctronics realized that a market such as the region around São Paulo, Brazil, where manufacturing and re-manufacturing sites are close together, could help them showcase the true potential of a circular economy.
Solution
Founded by Flex in 2012, Sinctronics describes itself as the first "integrated ecosystem" for sustainability in the electronics market. To succeed in circular manufacturing, it needed to build out four separate functions: reverse logistics, recycling facilities, R&D through its Green IT Innovation Center, and reverse supply chains.

The company's investment in innovation is driven by the belief that the new circular economy will ultimately be more efficient than the old linear model. The plastic parts produced by Sinctronics through its re-manufacturing process represent a savings of up to 82 percent on energy over normal plastics production, and an 82 percent reduction in greenhouse gas emissions . And that is not all. Thanks to the processes that Sinctronics has pioneered, 97 percent of recovered material is going back into the supply chain, with Sinctronics selling customers both finished products and reused raw materials that they can redevelop on their own. Sinctronics' Zero Waste Initiative also means that less material is going to landfills.
Result
Sinctronics has been amply recognized for its work. In 2015 and again in 2017, it was given the Eco AmCham Award, the oldest award for sustainability initiatives in Brazil. In 2016, it was hailed by Plastics Magazine, with an award adjudicated by the publication's editors, clients and suppliers.

More recently, the Federation of Industries of the State of São Paulo, the largest business group in Brazil, awarded Sinctronics its FIESP Environmental Merit Award—winning out over many larger, multinational candidates. In 2017, it was recognized by The Circulars, the world's top circular economy award program created by the World Economic Forum in collaboration with Accenture Strategy. Sinctronics' Experience Center helps educate customers on sustainability and provides practical training.

Sinctronics and Flex are also looking to expand efforts in the São Paulo region into a national reverse supply chain.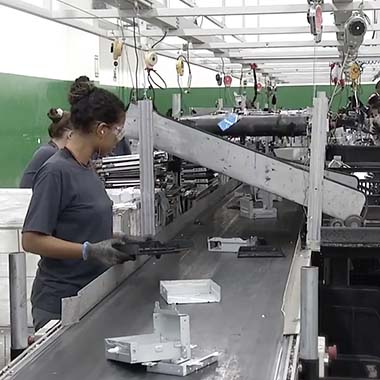 Flex has the idea of helping customers achieve impact by fusing sustainability and Sketch-to-Scale solutions.
— Carlos Ohde, Director General of Sinctronics Previous