During its 18-year engagement with Flex, Teradata has built and retained its leadership position by operating a lean supply chain that drives speed, adaptability, and fast response to customer needs.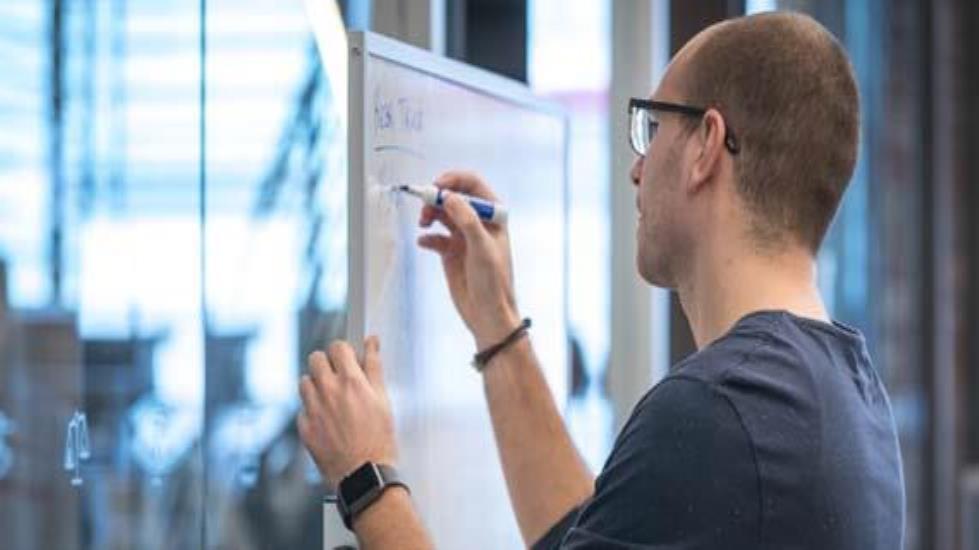 Business objective
Data is crucial to business performance today — it's often the key to unlock customer behavior, business drivers, and market trends. In an intensely competitive market, Teradata provides data warehouse and analytics solutions to 17 of the world's top 17 telecommunications companies, all six of the world's top airlines, and 17 of the top 20 commercial and savings banks. Its leadership position depends on near-perfect performance. That's why Teradata requires a fulfilment partner that can meet the fast pace of customer demand, make production processes more efficient, and deliver world-class data analytics solutions within tight deadlines.
Flex has been an integral partner of ours since 1998. Our relationship has grown and expanded over the years with Flex not only operating as our systems integrator but also supporting our spare parts and warranty processes.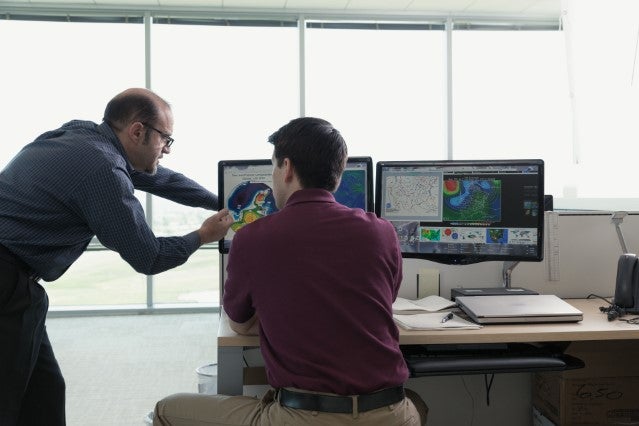 They consistently deliver on our requirements and timelines, always looking to drive improvements in speed and responsiveness.
At the same time, Flex is also a customer and leverages our analytics products and expertise to improve their business and operations. Flex and Teradata have a truly symbiotic and highly valued relationship.
— Alex Entrekin, VP of Operations, Teradata
Solution
Total systems integration
Teradata turned to Flex to consolidate its supply chain and deliver some of the largest data warehouse systems in the world. Flex integrated and accelerated the entire process — assembling all hardware components, installing custom analytics software, testing complete systems, and staging products for on-time delivery to Teradata's customers. At the same time, Flex added value at the other end of the product lifecycle by streamlining Teradata's refurbishment, spares, and screen and test businesses.
Result
Data intelligence arrives on time
Teradata remains the leader in its industry, delivering data warehousing and analytics solutions that unlock consumer behavior and open new revenue streams at the speed of innovation. Fortune 500 companies across the world trust Teradata to power their data analytics platforms — enabled by the ongoing partnership between Teradata and Flex.