The emerging digital economy presents new business challenges across industries and company types. Companies must sustain business growth—which can be especially challenging at scale—while also finding new ways to reduce costs, speed time to market, and improve efficiency.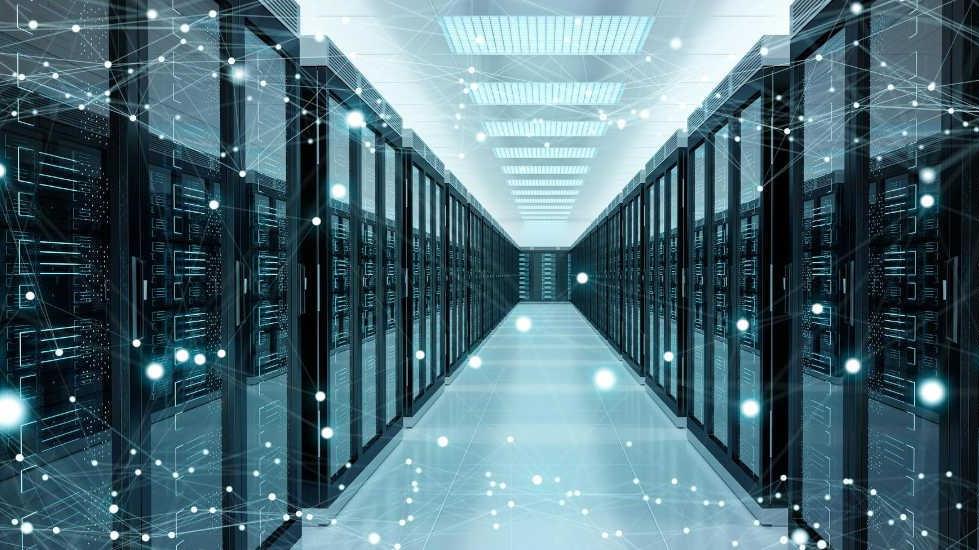 Communications service providers (CSPs) can capitalize on the growing demand for digital services while identifying new ways to compete with over-the-top (OTT) providers, gain market share, introduce new services, increase retention, and monetize their infrastructure and connectivity.
These challenges require digital transformation from your IT organization and environment to remain competitive.
In the whitepaper, you'll find:
How you can digitally transform your business with cloud technologies
Helps you identify the changes to your infrastructure required to deal with the complexity of moving from traditional, integrated systems to a decoupled cloud infrastructure
Discusses what is required to choose the right cloud solution including hardware, software, flexibility and ecosystem