The SCM202A is based on the OCP DC-SCM 2.0 specification. The Flex Secure Control Module (SCM) provides common server management, security, and control functions in a common form factor module. The SCM supports both DC-SCM 2.0 Host Processor Module (HPM) implementations, as well as server platforms with a Data Center-Ready Secure Control Interface (DC-SCI 2.0).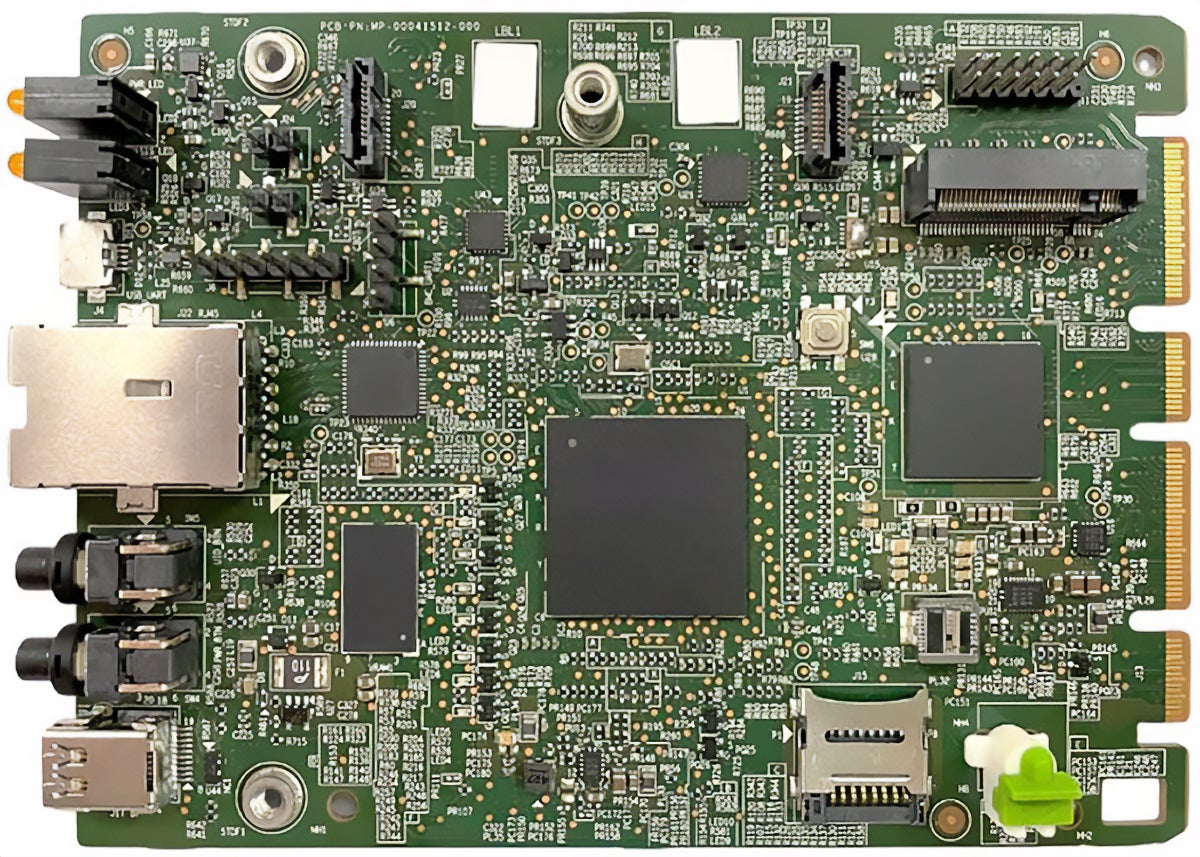 The Flex SCM features a DC-SCM 2.0 compliant-board, a RoT module, a TPM module, and accompanying management software. Typical use cases include managing server, storage, networking, and other applicable IT equipment that support a DC-SCI 2.0 connector interface between the HPM and the Flex SCM.
Flex offers an OpenBMC software stack as the accompanying default management software on this module with the option to qualify additional management software stacks.
The Flex SCM supports a horizontal form factor, with options to support a vertical orientation or other custom form factors.