Advances in sensor miniaturization, low-power processing, and connectivity are enabling new applications such as cloud-based predictive maintenance, portable medical-grade health monitors, and remotely controlled smart appliances. To meet increasing consumer demand for these intelligent devices, you must select the optimal combination of sensing components, rapidly prototype, and scale quickly.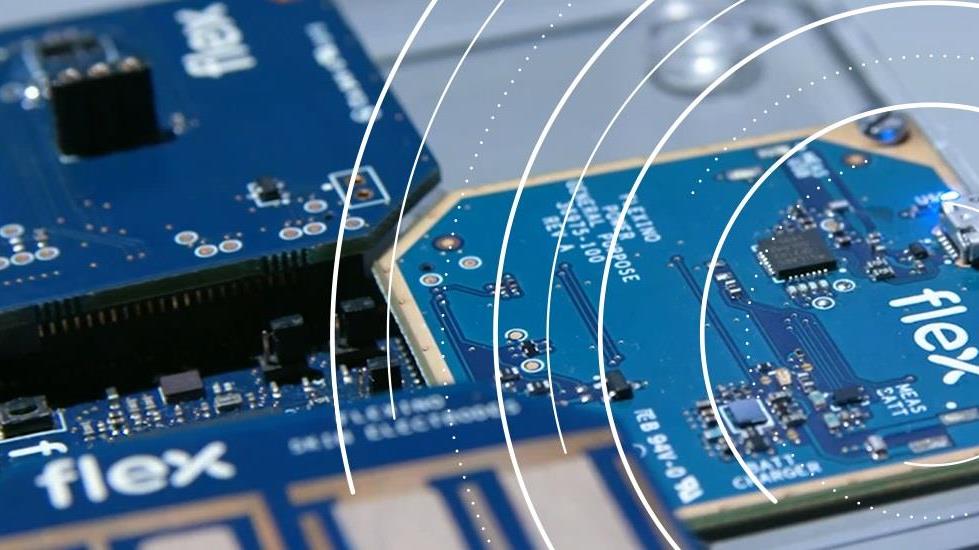 Introducing Flexino, a sensor integration development kit with 50+ reference designs.
The modular sensor integration system combines sensory modules with a low power computational core and embedded operating software, allowing you to reduce development cost and speed time-to-market, no matter your industry.
The Flexino Sensor Integration Platform is PSA Certified Level 1.