Welcome to a new edition of the "My career at Flex" series dedicated to our colleagues who've elevated their careers within the company. In this installment, you'll learn how to take advantage of opportunities, the benefit of applying lessons learned, and how working with great people can help advance your career.
Meet Zoe Harris, from Warrington, UK. From her start as a customer service agent, Zoe has advanced her career to a Business Unit Director and now serves as "the voice of the customer within Flex," ensuring their needs, wants, and expectations are heard within the company.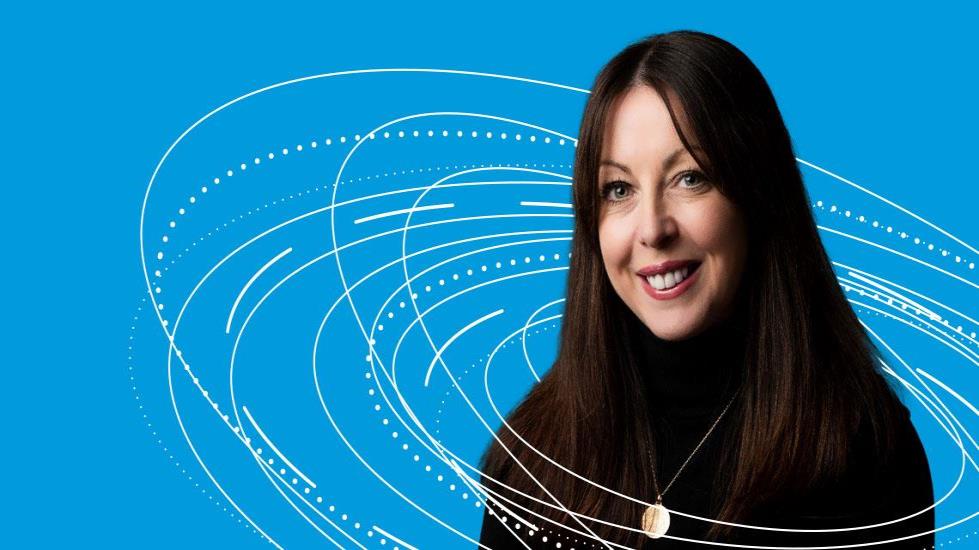 When did you join Flex, and what motivated you to grow your career here?
I started working at Flex 18 years ago as a customer service agent. This was my first role in a global company, and the energy was exciting: every day was unique with different challenges to resolve.
The best career decision I made was joining Flex and making the most of every opportunity. As a result, I have worked in many areas over the years. The variety of these roles gave me unique insights into different departments and helped me build a broad business knowledge. Being adaptable in a large organization is key to success, which I've experienced personally. Every day is a chance to acquire new knowledge, and I have learned to get the most out of every opportunity and always ask questions.
What is the role of a Business Unit Director at Flex?
As a Business Unit Director, I am the voice of the customer for the site and the voice of Flex to our customers. I can be part of the site's journey and contribute to the decisions on how we will manage our site. This unique role allows me to develop members of my team and help them strengthen their leadership skills while ensuring customer requirements are understood internally.
How have your past positions helped shape your approach in your current role?
The motivation and pride that I experienced in my customer service role has stayed with me through my various positions. Engaging directly with customers directly early in my career taught me the importance of customer satisfaction and how to handle difficult situations in business.
How do you navigate work life balance, and what made the difference in the past year?
When it comes to my work, a good day starts with a nice coffee. From there, I tackle my many to-do lists that I keep because I like to be organized. I thrive on finding solutions to problems, so working with customers allows me to meet this challenge continuously. If I have made a customer happy or resolved a challenge, then it has been a good day.
I am a mum of two children, so life is very busy — and having an active job means I need to be very good at multi-tasking. Over the past year, as we have dealt with the pandemic, navigating work and homeschooling has been very challenging for many people. It has taught me that I prefer dealing with tough negotiations more than teaching!
What are some of the lessons you've learned since joining Flex?
One of the main lessons I have learned is there are many people to learn from within our business. Flex offers so many opportunities, however, it is the people that make our organization great. If you work hard and are motivated to succeed, then you can have a successful career here.
I have also learned to always try your best and get to know people and take on challenges. And if you make a mistake, turn it into a learning experience and take positives from it. Honest mistakes can become the most valuable experiences in your career.
Flex culture enables our teams to grow professionally while building great products that make our lives better. We empower our people to work on projects that span international boundaries, industry sectors, and world-class brands by creating limitless opportunities.
We're always looking for talented people to help us create the extraordinary.