Today's smart device revolution is shaping every stage of our lives — from a baby's first moments in a smart crib that reacts when she cries, to an elder who needs reminders to take medication. As these Internet of Things (IoT)-powered devices become embedded into each generation, new waves of technology will create unprecedented support and personalization.
We took a closer look at some IoT devices that help people of all ages live well.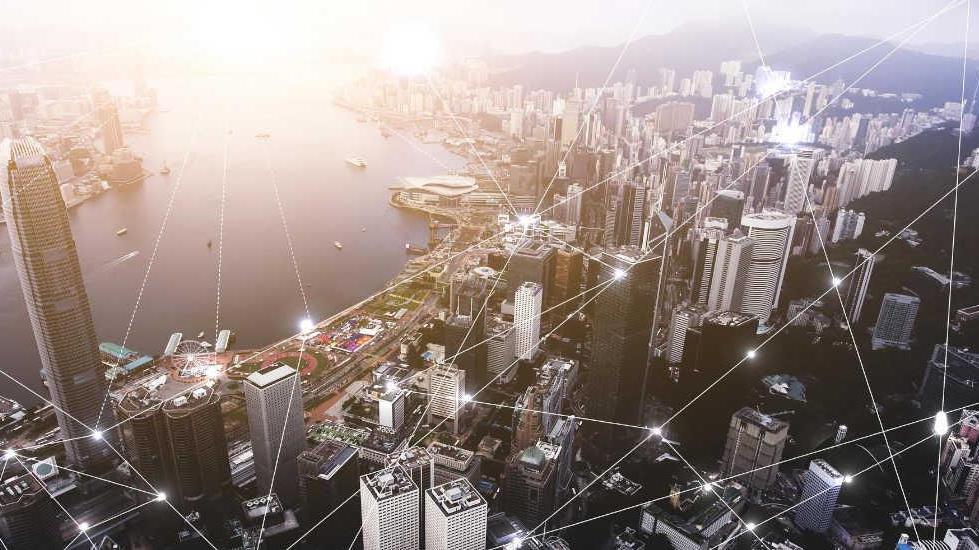 Intelligent devices for babies
Whether they let you know when it's time to change diapers or make it easier to comfort a crying baby, "digital parenting" solutions are here to help. Consider Owlet's Smart Sock, a device that uses sensors to monitor a baby's oxygen levels and heart rate, and immediately notify parents if something's wrong. The connected app helps find specific health issues and offers remote monitoring.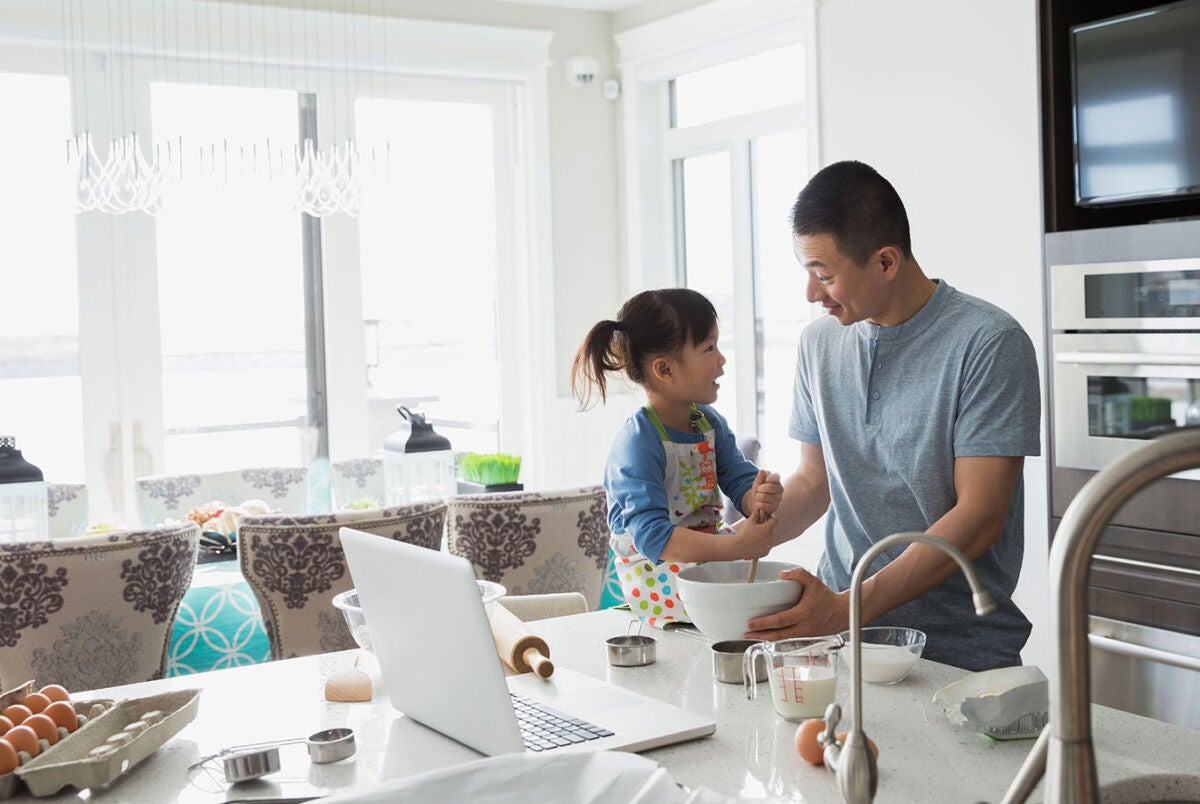 Happiest Baby lets new parents get a better night's rest with its Snoo Smart Sleeper for babies. The smart sleeper uses sensors to track motion and crying. It "boosts sleep by responding to your baby's fussing with increasing sound and motion, just like parents do."
In the kid-focused product category, safety and privacy are key. As options continue to develop, IoT-powered childhoods are becoming the norm.
Smart devices shape education
Intelligent devices are also playing a larger role in education, from elementary school to college. As EdTech magazine predicts, "It's about making the physical digital."
Some applications simplify the logistics of student life, such as RFID tags in ID cards to track attendance or apps that sync students with busy schedules. In classrooms, smart products help improve the pace of learning. Interactive whiteboards act as large touchscreens, and digital textbooks and learner response-systems make it easier to personalize the learning process.
IoT for the workplace
Products powered by IoT have changed the way we work. IoT sensors signal when it's time to refill empty shelves, track the temperature of sensitive shipments, and remotely adjust office lighting. A desk by Arup uses sensors to know when workers are at their desks and automatically sets the office temperature.
Live mapping tools, like those from Humanyze, track employee motions within the office and help optimize scheduling, space use, and more. Stir Kinetics desks offer in-the-moment feedback on ergonomics, warning workers with a subtle vibration when they're slouching. Smart technologies are improving workplace comfort and productivity.
Smart homes: from smart coffee to smart security
Smart devices are also simplifying life on the home front for busy people managing families and careers. For example, Google Home and Alexa let users skip a trip to the store and reorder anything from food to toilet paper with a voice command.
Nest and other smart thermostats turn your smartphone into a remote control to check the temperature in your home and make adjustments, so you can save money and energy. August helps secure your home with a smart door lock and doorbell camera. Users can log into an app to auto-lock or unlock the door or see who rang the doorbell from anywhere. You can even use a smart coffee maker to customize a perfect blend, retaining individual profiles for different users and allowing users to brew coffee in the morning with automation features.
Smart devices assist the elderly to maintain independence
For aging people and their loved ones, intelligent devices offer the support individuals need to age safely and comfortably while maintaining independence. Smart devices can remind people to take medication or notify a caregiver of a fall. Tricella's Pillbox uses smart sensors embedded in the chambers of a pillbox to detect and track medications to make sure they're taken on time. It syncs with smartphones to send reminders, alert loved ones when a medication dose is missed, and help track progress against goals.
For elders with Alzheimer's who might wander, tools like Lok8U use motion trackers and geofencing to immediately warn a caretaker when the patient wanders outside their preset zone. And most people are familiar with Philips' LifeLine product, which is integrated into a single pendant and activated with the push of a button in an emergency.
For product designers and technical companies, solving problems that affect different age groups opens significant business opportunities in the years ahead.
We understand how the IoT revolution can make it easier to live.