Plastic is the chameleon of modern materials. Its unique properties, including versatility, resiliency, and durability have made it the go-to material for many applications across industries. For the healthcare industry, it's crucial to understand that not all plastics are created equal when it comes to sustainability and their suitability for disposable versus durable healthcare products.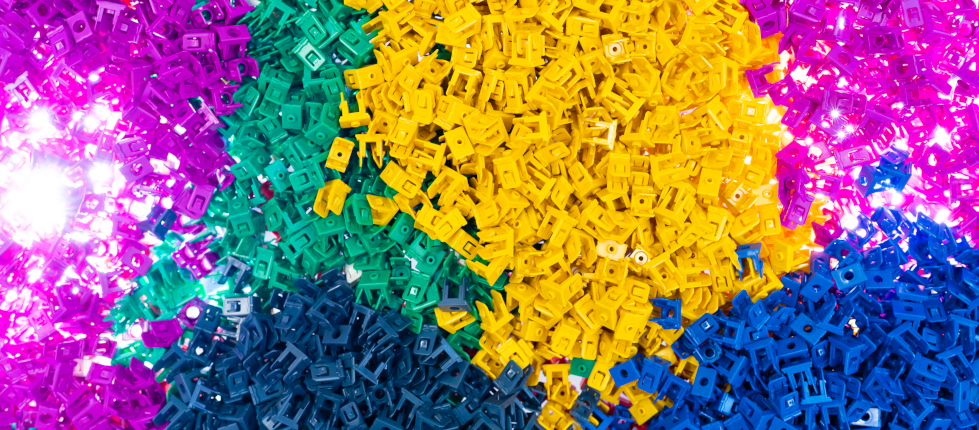 In OnDrugDelivery, Flex Senior Design Systems Engineer Giorgio Sardo discusses the importance of reducing the environmental impact of plastics and the crucial role that design for environment (DFE) plays throughout the entire product lifecycle.
He covers how product designers select materials including options for using fully or partially recycled materials and some of the bio-based plastic resins that can serve as alternatives to fossil-based equivalents.
He also looks at a comparative evaluation done by the Flex team at our Milan Design Center in Italy, where they tested the ability to substitute traditional plastics with bio-based plastics.