Welcome to the latest edition of the "My career at Flex" series, where we talk to colleagues who have elevated their careers within the company. In this installment, you'll learn more about adventures that come with new job opportunities and why it's a good idea to trust mentors who recommend you for new roles.
We recently talked with Cristina Semperboni, a Test & Process Engineering Manager in our Milan Design Center. Before graduating in Biomedical Engineering at Politecnico di Milano, her dream job revolved around working in the operating room, next to surgeons, installing medical devices.
Soon after graduation, a friend told her about our medical design center in Milan. A successful internship was all Cristina needed to embark on a rewarding career path in the medical design engineering world.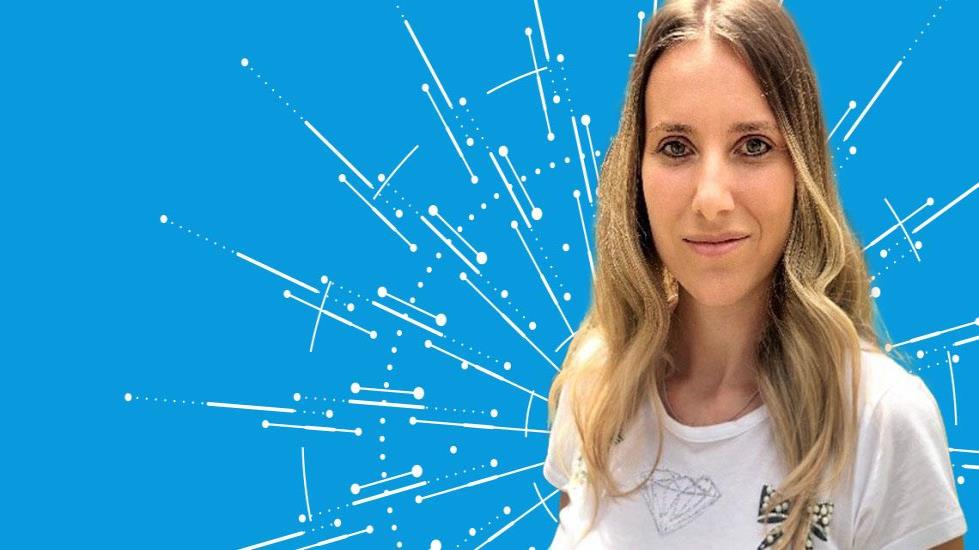 What were your career expectations after graduating from university?
The university opened the door to many career paths without specializing in specific roles. When I graduated in 2012, my dream was to work in the operating room next to surgeons who were installing prostheses and implantable medical devices.
I remember the role I was applying for presented my first challenges. In the initial interview I heard keywords that were new to me: prototype, standards compliance, requirements, system architecture, etc.
Nevertheless, I passed my interview, and that's how my career in Flex Milan's quality department started. My internship lasted six months, then I continued on as a consultant. In the beginning, I was supported by a senior engineer who was my mentor and coach for the entire internship.
Can you describe the early stages of your career?
Even when I was new in my career, my managers exposed me to customers and made me accountable for the program I was involved in. This trust allowed me to grow and learn all the aspects of my job very quickly, and my confidence increased exponentially.
What helped propel my career growth is that I was always put in front of challenging goals, and I've always worked out of my comfort zone. I feel very lucky for this.
Tell us a bit about your adventure in your next role. Did you know that New Product Introduction (NPI) was a discipline at that time?
After one year in the quality department, I was offered a position on the NPI team. I knew very little about the work of an NPI engineer within the design center. Initially, I was surprised and overwhelmed by all the new information. I wanted to continue my path in the quality department as I was becoming more confident about the quality engineer role.
Then, after speaking with my managers and colleagues, I understood the potential of the NPI position and how it could be a great opportunity for my professional and personal development.
In September 2014, my adventure on the NPI team began. My first activity was to pack a suitcase and travel to China. I remember that I was very excited about this experience and it would also be the first time I stepped inside a Flex manufacturing site.
After several trips to China, I knew I had made the right choice. I saw the growth potential in this opportunity even though I was out of my comfort zone.
I was working in a new environment with people from a different culture who had different perspectives and job responsibilities compared to a design engineer. I had to be the connection point between design and manufacturing to find the compromise between different needs. I was able to work and create relationships with many new colleagues at different levels within Flex. It was a great opportunity!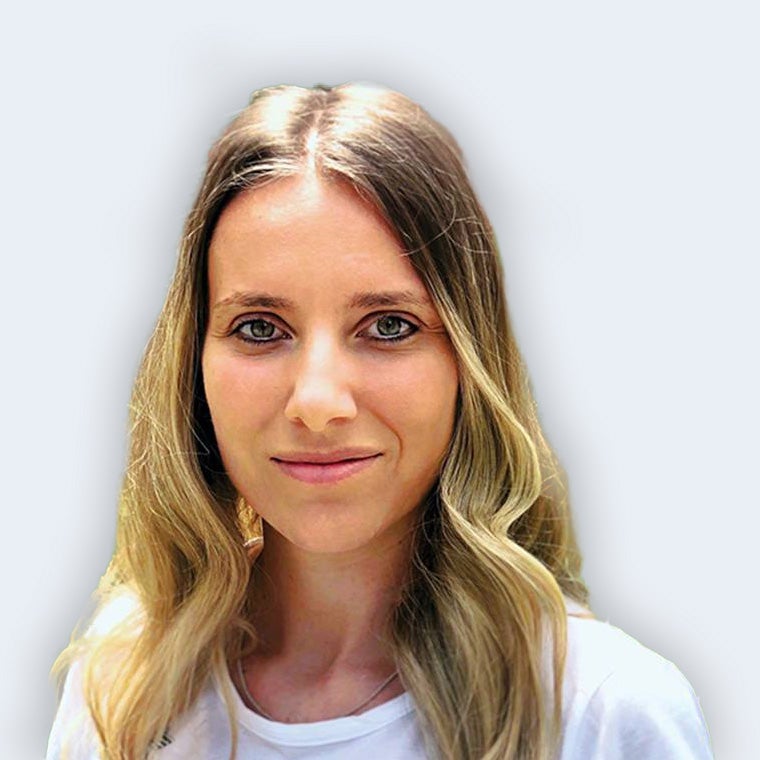 Diligence and being able to capitalize on fortunate opportunities have been the "fuel" for my career path.
— Cristina Semperboni, Test & Process Engineering Manager
How would you describe your experience at Flex so far?
It is so different from what I had imagined for my career. My original vision was working in an operating room, but I am very glad to have met the challenges presented in our manufacturing sites worldwide.
Then, in April 2020, I was asked to manage my team. Again, I was surprised. I was very happy for my professional career and very enthusiastic about the promotion to guide the NPI team.
I was also very proud that Flex entrusted me with this opportunity when I was five months pregnant. While my career had always been my priority, I knew significant changes in my personal life were around the corner.
I took time to discuss this opportunity with my family, and two days after the proposal, I accepted it. Coming back to work after maternity leave meant creating a flexible schedule which allows me to balance work and family life.
Since first stepping into this managerial role, the engineering department has also undergone a significant reorganization. In 2021, the NPI team was integrated with the automated test equipment (ATE) team to create the new Test & Process Engineering group, which I am now the head of in Flex Milan.
This reorganization will accelerate product manufacturability and product transfer to Flex factories.
What are your future goals at Flex?
My goal is to make our team stronger. Unfortunately, the COVID-19 pandemic has kept my team and I apart; therefore, I'm trying to find the best way to get people together.
For example, I'm using various work sessions to leverage team building experiences. I'm also organizing group activities to further interpersonal relationships among team members.
Overall, I hope to live up to the demands of the new role and perform as well as my previous managers. I wish to be a reference point and a guide for my team.
What has been the secret to your success?
I'm a pragmatist who tries to live in the moment, always putting forth my best effort. I've tried to maximize my opportunities with dedication and commitment. I think that this diligence and being able to capitalize on fortunate opportunities have been the "fuel" for my career path.
Whether you're a graduating student, looking for an opportunity to start your career, or an experienced professional who wants to grow in a global, fast-paced environment, we welcome you to our teams.