Harness the power of mmWave spectrum, the next wireless frontier, providing a step order increase in throughput and capacity for 5G fixed wireless and mobile broadband applications.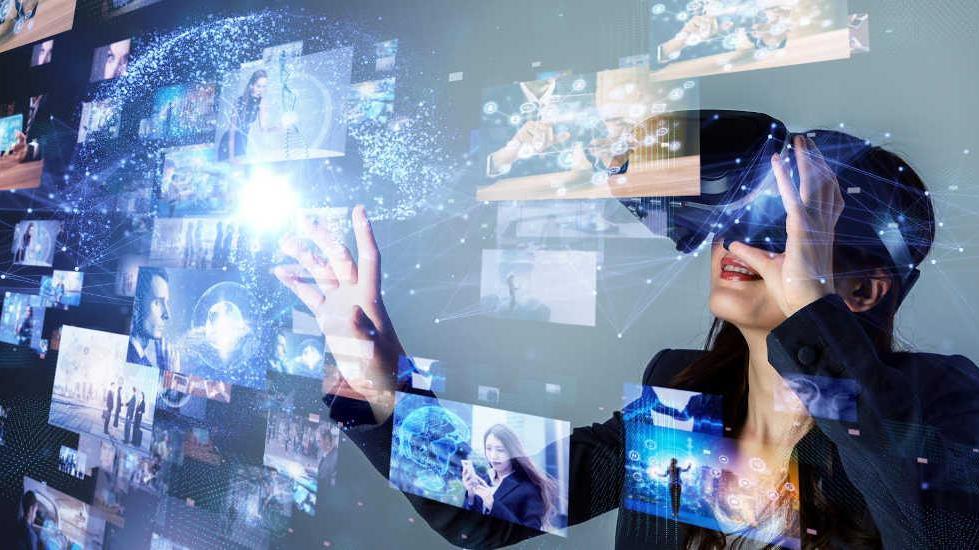 Historically, mmWave was not practical for mobile communications, but recent technology advances have created new possibilities for its usage. Phased array antenna technology makes it possible to harness the power of the mmWave spectrum and puts us one step closer to a world of 5G — connecting machines, building smart cities and factories, and other exciting applications.
We developed a mmWave phased array radio demonstrator to:
Advance our 5G wireless design and development expertise
Build partnerships with key suppliers
Help our customers develop future products, shorten time-to-market, and increase revenue
This white paper provides an overview of how mmWave phased arrays will solve bandwidth challenges, meet consumer needs, and ensure a step order increase in capacity and throughput.