Massive MIMO (mMIMO) is the foundation of a 5G network that will support the diverse application demands of the future. And the demand will be enormous. According to MarketsandMarkets™, the mMIMO market will grow rapidly to $21 billion by 2026 at 41% CAGR. This presents a huge opportunity for the industry as a whole. 5G delivers more on wireless networks — greater capacity, higher data rates, and lower latency to support the expansion of people and devices around the world.
mMIMO is a critical technology to increase capacity, coverage, and efficiency so that service providers can continue to deliver the reliability, speed, and quality that customers expect. Here's how we can help you deploy mMIMO today.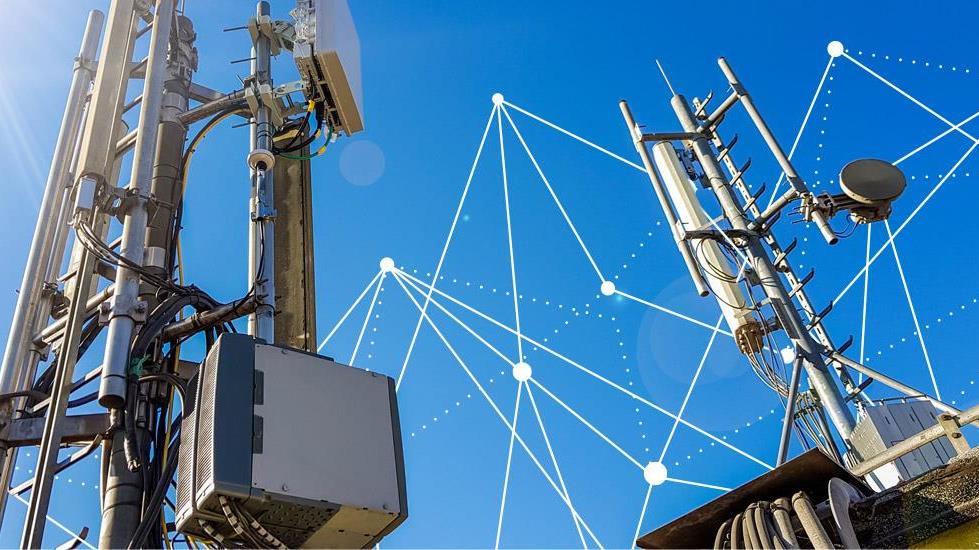 Improve manufacturing efficiency and reduce costs
mMIMO makes it possible for 5G networks to provide more data using the same amount of spectrum. These performance and efficiency gains are possible because mMIMO combines the radio and antenna into a single active antenna unit with 16/32/64/96 elements. The higher number of antenna elements enables 3D beamforming focusing the RF energy toward the user of interest, reducing interference with surrounding users and improving overall performance and efficiency.
More antenna elements result in increased product complexity and higher production costs. We developed a mMIMO antenna array reference design that can be incorporated into your products to help reduce production costs and improve quality — minimizing your initial investment and accelerating your time to market. We use a single board for the antenna array, enabling a more automated production process which reduces assembly time nearly fivefold compared to traditional designs.
Take advantage of our market-leading mMIMO design and test capabilities
Our design process involves specification, modeling, simulation, construction, optimization, and acceptance. Over-the-Air (OTA) testing capabilities enable us to fully test and characterize products to help ensure all your specifications are met.
OTA testing is performed in a full anechoic conical-cut chamber where measurement data is collected in the near-field and transformed to the far-field using the spherical near-to-far-field transformation.
Partner with us to customize our mMIMO antenna array reference design to meet your specific product requirements. We work with several of the largest global OEMs in this segment and can design, develop, and manufacture your mMIMO product leveraging our enhanced automation and robotics capabilities.
Experience mMIMO manufacturing at scale
Move from design to new product introduction to mass production quickly with our best-in-class capabilities. We provide design, development, and volume manufacturing services for remote radio units, mMIMO, small cells, and microwave radios in all bands, including sub-6 GHz and mmWave frequencies. Learn more about how we help our customers deliver transformative networking infrastructure solutions.
Flex's design and manufacturing services can help you develop your next 5G mMIMO product and scale quickly with our global sourcing and supply-chain expertise.  Combined with our worldwide distribution, service, repair, and logistics capabilities, we can help you capitalize on the benefits of 5G mMIMO today.