In today's rapidly evolving and intensely competitive environment, medical companies must innovate to lead their markets. Immunotherapies, treatments that use the body's own immune system to fight cancer, are notoriously difficult to inject into the human body due to their large molecular size.
Business Objective
A leading drug delivery provider turned to Flex and its product lifecycle solutions to design and manufacture the world's first electromechanical device for the delivery of life-saving immunotherapies.
This medical company partnered with Flex to
Design the device, including integrating electrical hardware, software, and mechanical components
Perform tool assessment and performance qualification and validation
Meet New Product Introduction (NPI) requirements, including electrical and mechanical process design, test development, line and equipment build, installation, and operational and performance qualifications
Manufacture at scale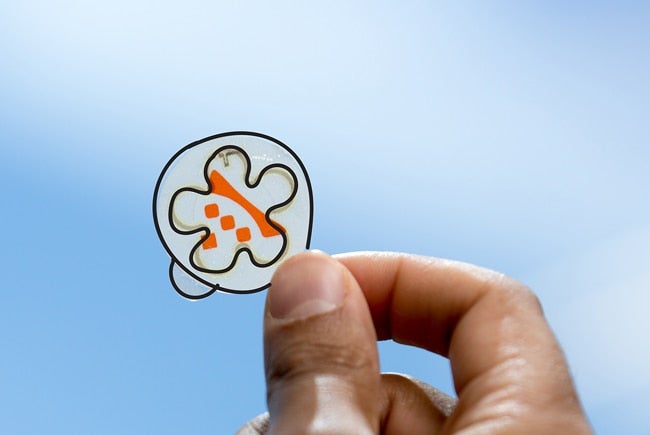 Their dedication to quality and comprehensive solutions from design inputs to global distribution is a true asset to Ichor.
— Bob Bernard, Ichor CEO
Solution
The drug delivery device applies an electric current to the membrane of a cell in order to open pores or channels through which a drug or DNA may pass. Since dose accuracy is critical, Flex engineers incorporated multiple layers of switches, including mechanical, senseless rotational, and optical to deliver the required accuracy and precision. Flex also developed a special algorithm to compensate for minor deviations in delivery.
Result
The drug delivery provider collaborated with Flex early in the design process to include other features for safety, longevity, and comfort. The team designed the hardware and software so the device would shut down upon detection of non-compliant use. Long-lasting durable batteries deliver high power during injection, even when the device is stored in a refrigerator, and can last up to nine months on a single set of batteries. Other features the team designed include a single cartridge for multiple injections, a protected doctor setting via wireless connection, and adjustable needle speed and depth for less painful injections.