When critical access to medical facilities are not available, how do healthcare professionals provide rural or disaster response medical care?
The advent of cloud computing in the healthcare sector may prove to be the answer.
Besides serving as a cost-savings option, countless lives can be saved if technology steps in to eliminate the need to travel to seek medical help.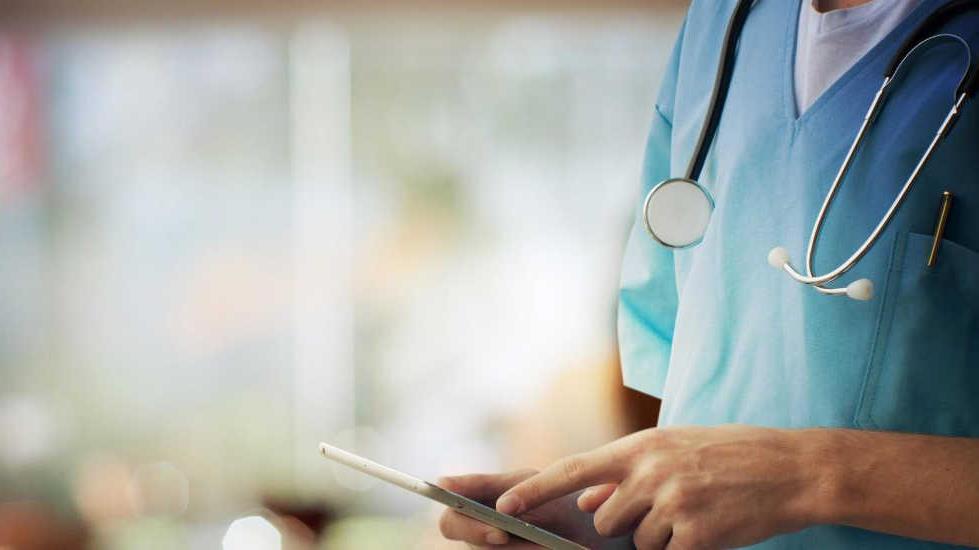 Thanks to the cloud and mobile technology, the provision of healthcare services ranging from consultations to tele-surgeries and monitoring of patients from remote locations is now possible.
At our site in Suzhou, China where we serve the communications, medical, industrial, and aviation markets, we have been busy developing and manufacturing a cloud-based, all-in-one mobile GT1000 medical device for technology start-up company, Jiangsu Garea Technology.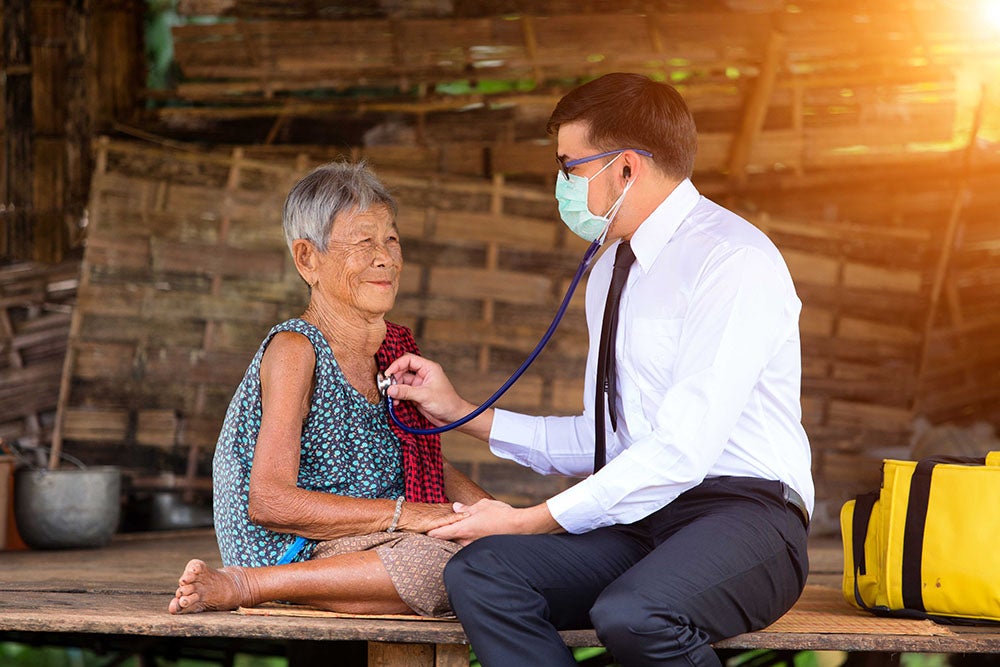 We have produced tens of thousands of units to date and will continue to build more units annually.
— Sam Yang, Product Marketing Director, Garea
Garea's product marketing director Sam Yang added that since December 2015, Flex has been providing their company with solutions ranging from supply chain design to new product introduction (NPI), engineering, prototyping, assembly, and repair.
Weighing 5kg, Garea's multi-functional health device can capture over 60 health indicators and stores data such as body mass index, blood pressure, oxygen and sugar levels, urinalysis, body temperature, and biochemical test findings, among others.
Connectivity is made easy via data and communication standards that integrate a variety of internet links including wifi, 3G, ethernet, and Bluetooth. This allows doctors to easily upload diagnosis or download patient data from the cloud.
Storage capacity is generous as the device can store up to 20,000 test results and data is automatically uploaded when connected to the Internet.
Over 10,000 doctors in China can attest to the benefits of using the GT1000 cloud-based medical device.
We often use this all-in-one medical device, thanks to the convenience it affords. Measuring blood pressure, for instance, takes only between 30 to 40 seconds ,and this device has improved our work efficiency.
— Dr. Yang, Second People's Hospital of Guigang in Guangxi Province, China
This all-in-one medical device is seen as a manna for doctors working in rural communities as an estimated 589 million Chinese, or 43% of China's total population, live in the countryside with only 82% of villages having medical clinics.
Dr. Xiao, from the remote Ding Shan Village in Hubei Province, concurs that the design of the all-in-one device is in line with the requirements of village doctors. "It allows us to take multiple readings and measurements with the use of a single piece of equipment."
Welcome to a world of swift, seamless, and remote medical assistance on the cloud.