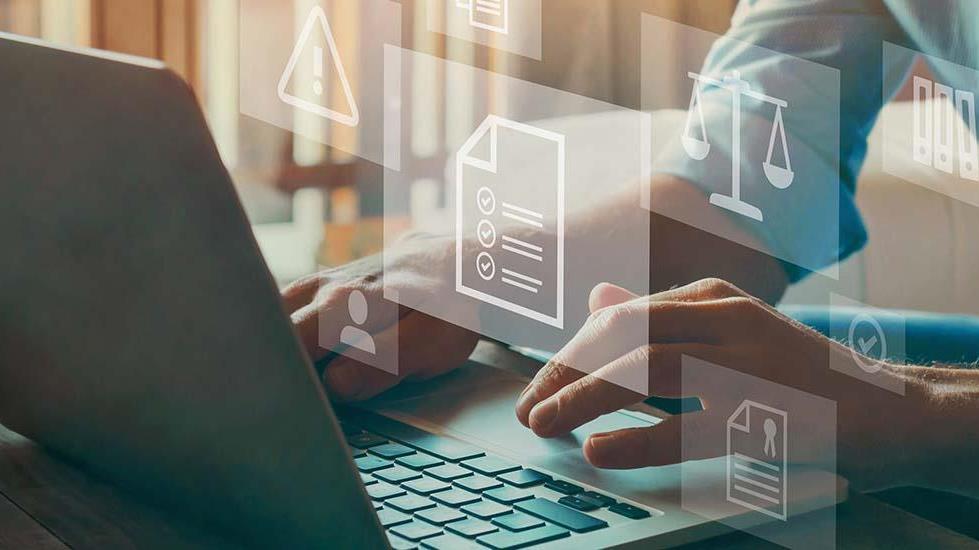 This article and podcast were originally published on The Compliance & Ethics Blog.
When Andy Powell entered the compliance role there he realized that, realistically, the compliance team couldn't be everywhere all the time.
He also sought to enhance the compliance and ethics culture. To do so, he embarked on a strategy of normalizing compliance, making it a part of every manager's job. That, he knew, would require making managers both responsible and accountable.
His solution: create an integrated scorecard that leaders could manage against and would provide valuable insights to the compliance team. As he explains in this podcast, you can't expect managers to be accountable unless you can show them how they are doing.
The scorecard provides the hard numbers managers need. To create it, he worked cross-functionally to gather data points from across the organization, including employee engagement surveys, helpline data, and even external benchmarking data. The information is represented graphically along with insights from the compliance team. Some of the data is macro. Some give insights as finite as production lines.
How powerful is this tool? Day to day it helps identify hot spots and generate improvements. As importantly, the CEO typically asks each manager to show it to her whenever she travels around the company.
Listen to learn more about the benefits from creating an integrated scorecard here.