In this video, Mike discusses the importance of collaboration across the ecosystem to deliver a future of software-defined vehicles and bring new automotive technology to market.
A number of transformational elements are driving next generation mobility in the industry right now.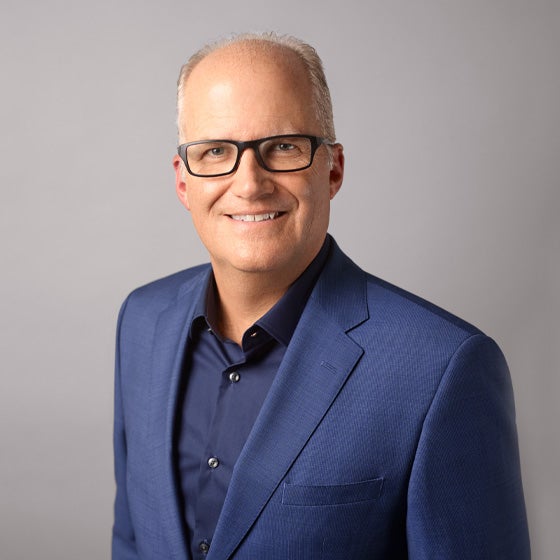 Ecosystems are a critical part — it's all about having a network of partners to help bring new technologies forward. We're collaborating with both customers and the ecosystem to accelerate innovative technology ideas to production.
— Mike Thoeny,
President, Automotive Business, Flex
Learn more about how Flex is accelerating innovation for the next generation of mobility.