u-blox is a global provider of leading positioning and wireless communication technologies for consumer, automotive, and industrial markets.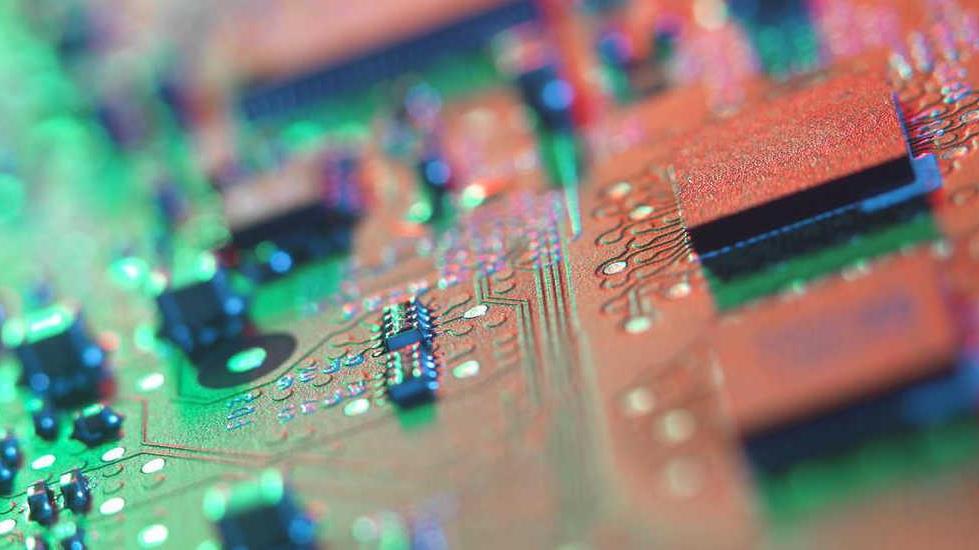 Business objective
Over the last two decades, u-blox experienced ever-increasing demand for its wireless semiconductors and needed to streamline its complex manufacturing process which had become a barrier to growth for the company.
With rising material costs requiring stronger buying and negotiating power, they sought a leading manufacturer with buying power to negotiate down component costs and drive down the costs of distribution infrastructure for inbound materials.
We optimized the production process within a high-mix high volume delivery schedule.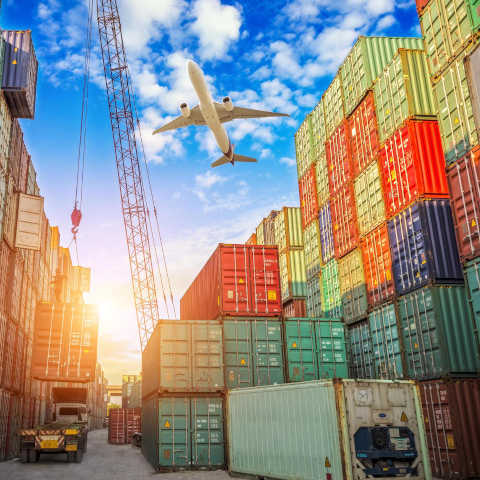 The caliber of the Flex people we work with is outstanding. Their understanding of processes and technology is underpinned by their desire to constantly strive for new systems that they believe we need. They are passionate about what they do and completely focused on all aspects of the business including logistics, NPI and quality.

— Peter Zimmerman
u-blox Supply Chain Management and Sourcing, Senior Director
Solution
u-blox partnered with us to manage the entire supply chain for inbound materials including negotiating prices, purchasing parts and managing lead times. Manufacturing was centralized to a new location in Althofen, Austria, offering real-time opportunities for collaboration in the same language and time zone.
We designed a new production line with flexibility and transparency, enabling it to be quickly modified to accommodate changes in the production schedule on short notice.
Result
We introduced a team to work with u-blox on new product introductions and another supply management team to work at the hub in Althofen, Austria. We are now responsible for shipping modules to the end customer in a variety of formats, from a ream which has up to 250 pieces, to a single module.
u-blox has grown to become the world's largest supplier of positioning modules, selling 24.5 million units in 2018 alone, and offering 430 different types of modules.