Titan Company Limited's Fastrack Reflex Wav is sleek, affordable, and offers distinct features such as gesture-control, automatic fitness tracking, and 24-hour automatic sleep tracking. Launched as the slimmest and most advanced gesture-control watch ever to be introduced to the Indian market, it comes packed with a multitude of apps and technology features that are Android and iOS compatible.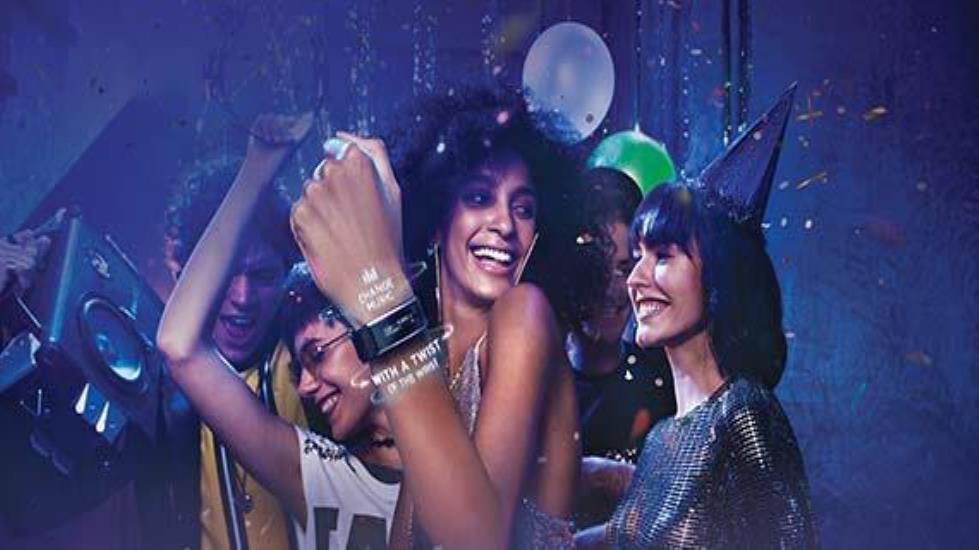 Business challenge
Titan Company Limited is India's leading producer and retailer of watches, jewelry, eyewear, and accessories, and is the fifth largest integrated own-brand watch manufacturer in the world with a retail footprint of over 1,400 stores. The company wanted to break into smart wearables. They wanted a partner experienced in IoT with multinational capabilities to help design and manufacture an affordable, advanced smart watch for young urban Indian youth.
Solution
We partnered with Titan in the development phase to help build an optimal combination of circuit boards, metal parts, and battery packs to lower material costs and ease scalability. By offering prototyping, process analysis and development, testing, validation, and integration services, we ramped up seamlessly from development to production. Our experienced parts procurement team helped keep the budget, schedules, and expectations on target and delivered the final product to customers via our robust logistics network.
Result
The Titan Company brought the slimmest smart watch ever to the Indian market offering a unique advanced feature set including gesture control and automated sleep monitoring. By leveraging our product lifecycle services and vast experience in product designing and manufacturing for IoT, Titan had a reliable, scalable platform for its Fastrack Reflex Wav X at an optimized cost delivered to scale.