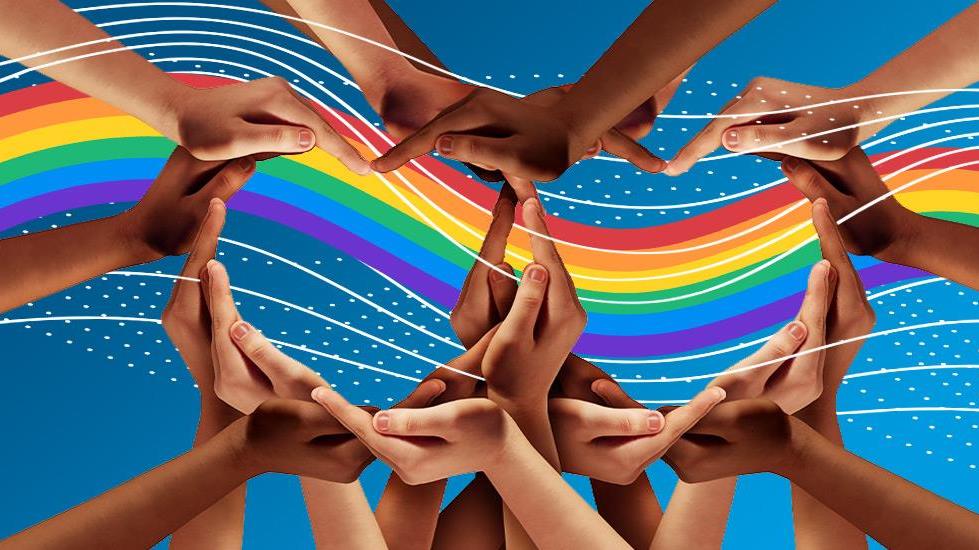 Pride Month has catapulted beyond a U.S. event to become a worldwide celebration of the LGBTQ community. At Flex, we are proud to be united in this moment with our LGBTQ colleagues around the world.
Pride was borne out of the oppression of a marginalized community who took a stand against injustice on June 28, 1969 in what would become known as the Stonewall uprising, the catalyst for the contemporary LGBTQ rights movement. Since then, the LGBTQ community and their advocates have made tremendous strides in advancing equality and justice. A report published by The Williams Institute at UCLA in October 2019 found that between 1981 and 2017, 131 of 174 countries experienced rising LGBTQ acceptance and 16 countries experienced a decline while the rest were unchanged. While these acceptance levels mark significant progress, hate and harassment remain a reality for this group. According to another Williams Institute report, LGBTQ people in the U.S. continue to face widespread discrimination and intolerance, exemplified by an epidemic of violence against transgender women.
The case for community-building
Vital communities are necessary for change and they gather strength from being inclusive. On this note, we are proud to be launching PRIDE, our first LGBTQ employee resource group (ERG) later this month to help create a safe and welcoming workplace for our LGBTQ colleagues and further foster allyship.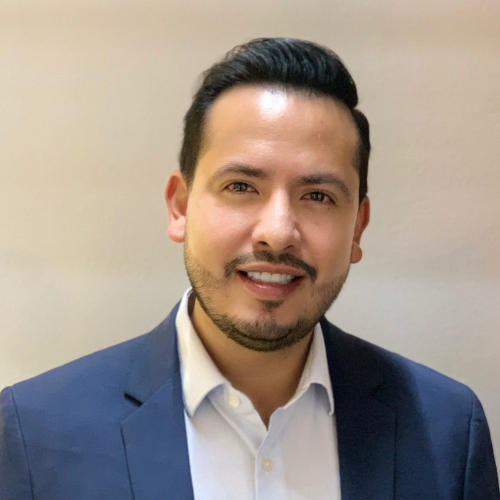 I'm proud to be kicking off the Flex Pride global ERG this month. There's nothing better than building a community to help people feel welcome and embrace who they are. There is someone out there who is not able to be his, her, or their true self and being this person's ally is the strongest force against stigma and bias.
– Luis Villasenor, Global Pride ERG Lead, Mexico
There is widening acceptance of the LGBTQ community in certain countries, yet others continue to shame or criminalize them. Wherever our LGBTQ colleagues are in the world, we want to let them know they belong here at Flex. While we cannot ignore requirements or safety risks imposed by local legislation, and in certain cases religion or societal conventions, our aim is to remove stigma and bias within our own walls.
Feeling supported and encouraged to lend our voices to change at Flex can lead us to open a dialogue on key issues and explore more progressive solutions to best support our LGTBQ colleagues. Safe spaces to identify and share as a part of this community is crucial and cannot be compromised. Together we will work across Flex to adapt practices and policies to be more inclusive as we work towards building equity for all.
Learning and sharing
Establishing a community brings the visibility necessary to advocate for its members and draw allies who can potentially multiply that advocacy. At Flex, we have senior leaders getting behind every ERG, and Mike Thoeny who leads our automotive business unit is a proud ally and the Flex PRIDE ERG executive sponsor.
As momentum builds, we look for this community to help promote LGBTQ awareness and build workplace inclusion, yet the work is not theirs alone. We all must start from a place of compassion and openness that will allow us to listen to the stories of this community – I am certain you will find there is more in common between us than we realize. Like other communities, our LGBTQ colleagues also deal with challenges related to parenting, mental health, career advancement, healthcare and more. Having tough and candid conversations that teach us more about the issues and progress that matter most to this group is a precursor for inclusion.
We are a company of people first above all else and will continue to take action to build an inclusive work environment where people of all identities are seen, heard, and valued. We encourage you to join us on this journey whether you identify as a member of the LGBTQ community or as an ally.
Here's to pride and embracing yourself and everything you have to offer.
Voices of pride from the Flex family