The demand for simulation will continue to expand across manufacturing to meet the growing need for increasingly more complex products and systems. Simulation's vast capabilities enable companies to continuously push the edge on what is possible, creating more reliable, feature-rich products that help make the world a better place.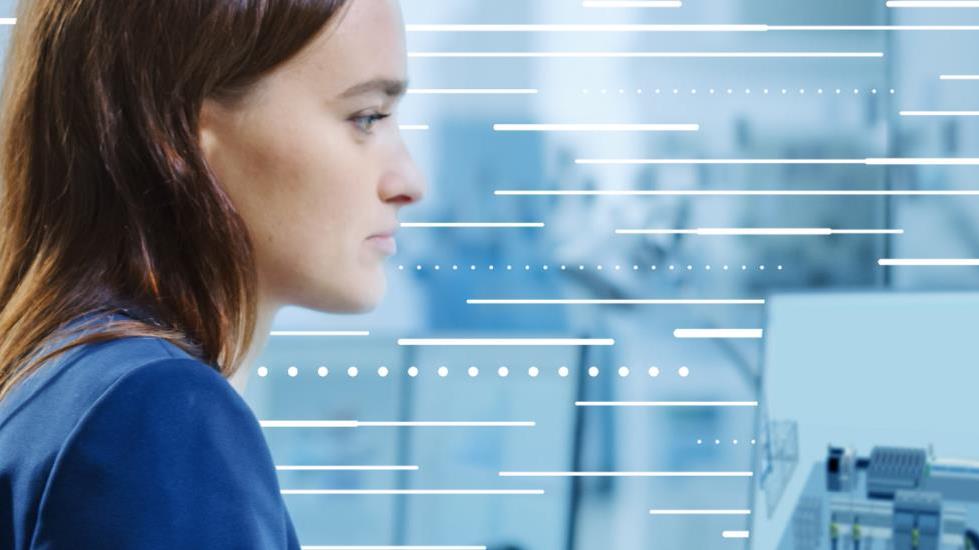 Applications of simulation in manufacturing
In this paper, we look at three types of simulation and its application in manufacturing across multiple industries. We discuss:
Why it is important to have deep simulation expertise, whether you manufacture in-house or outsource
How simulation can be applied across the entire manufacturing process — including design, production, and logistics
The purpose, capabilities, and expected outcomes
How various industries — such as automotive, cloud, consumer, lifestyle, healthcare, industrial, and communications — can benefit
To realize maximize value from simulation, product companies have two options:
Invest in simulation tools and develop their own in-house expertise, or
Choose a manufacturing partner with deep expertise in simulation, optimized manufacturing models, and standard procedures and practices for every step along the way
Discover which choice is right for your organization.