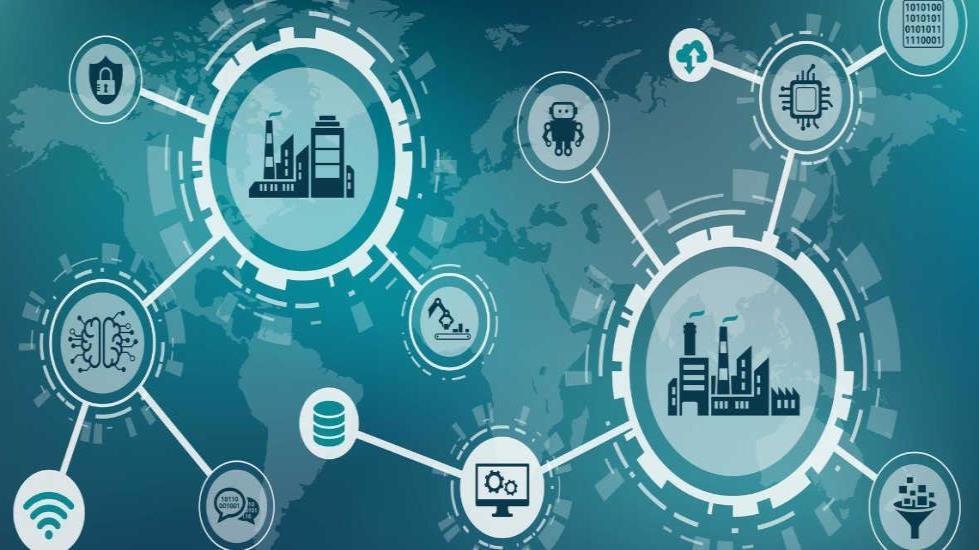 No matter the size of your company, meeting tight deadlines cost-effectively is a challenge. Navigating today's supply chain management and extensive manufacturing regulations will keep even the biggest and the best on its toes.

Whether you're developing a new product, a cutting-edge sustainability solution or a brilliant digital technology, bringing your solution to the global market requires the right experience, processes and tools.

That's where we excel.

Modern innovation is a team sport
With decades of experience and numerous cross-industry partnerships, we are a leading solutions provider for the development and manufacturing of breakthrough products.

We've helped factories save energy costs with sensors and sustainable lighting solutions; have created product designs and processes to improve product development, save money and optimize manufacturing operations; and have taken complex ideas and simplified them.

We partner with you to help at every step of the process, starting with concept design right through to active, on-demand logistics management, when your product is in transit and even when it's already on the market.

We also help scale your product so that you can expand your reach.

We cross-pollinate and co-innovate
At a time when speed separates disruptors from the pack, cross-industry expertise offers a much-needed boost. With our plug-and-play solutions, you can deliver faster and more efficiently to your customers.

Our engineers know they don't always have to re-invent the wheel. While we have a strong track record at designing new solutions, we also strategically integrate solutions from one industry and adapt them to another. For example, we recently identified that server-cooling technology can be adapted to effectively cool powerful warehouse light bulbs.

When you rely on the combined experience of our design engineers, you can gain access to technologies and resources you may never have thought about to help improve your product design and streamline your time to market.

Your IP is safe with us
We keep your intellectual property safe at all times. Our facilities operate under tight security to make sure you can bring cutting-edge products and services to your customers without any leaks or security breaches.

Our global footprint supports your global expansion
With over 100 facilities in 30 countries offering expertise in design, prototyping, manufacturing and logistics, we simplify the challenges of reaching a global customer base.

Take advantage of our extensive expertise in tax and trade and our global footprint. Our local presence in key regions of the world has given our customers a competitive edge. We have helped expanding companies lower their product costs by 20% and further reduce consumer costs by 5%. With a presence in China, Malaysia, Mexico, Brazil and others, we can design and manufacture for you where it makes the most sense. This flexibility also gives you the opportunity to test the operations on a local site before you decide to scale production to full volume.