Historically, companies within the healthcare sector have taken a conservative approach to outsourcing, choosing to keep every aspect of a critical product build in-house with the rationale of maintaining control and ensuring regulatory compliance. But a global pandemic and disruptions to supply chains the last few years have shown how this approach can be challenging when delivering products to market.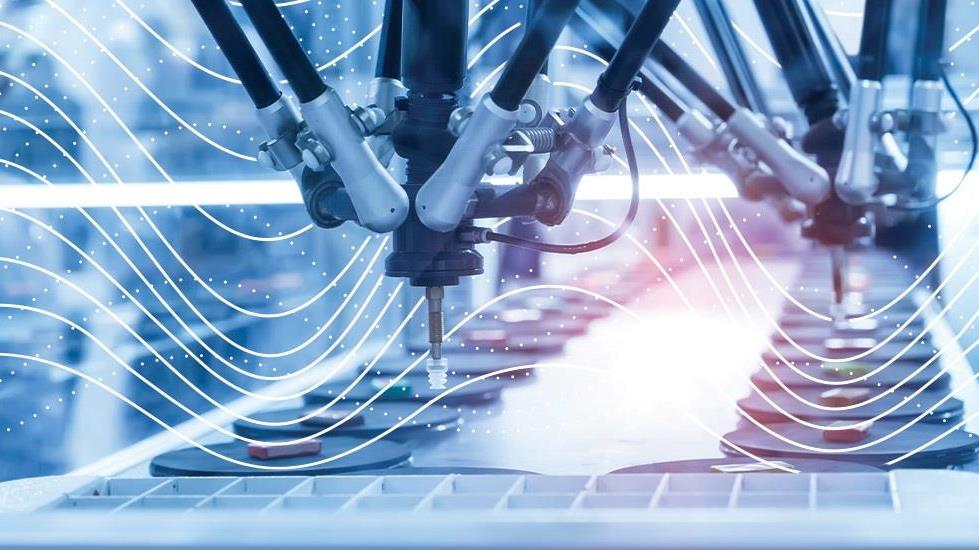 As these companies seek to rebalance their supply chains for greater resiliency, reliability, and agility, they are increasingly turning to partners who offer global scope, scale, and cross-industry experience while helping them deliver safe, effective, and innovative healthcare solutions that meet their requirements.
In this white paper, we examine:
How to prepare for supply chain disruptions
Resilient supply chain pillars of success
How to be predictive, not reactive
Managing an end-to-end supply chain
And more
Subscribe to our newsletter to receive the latest Flex news and resources.