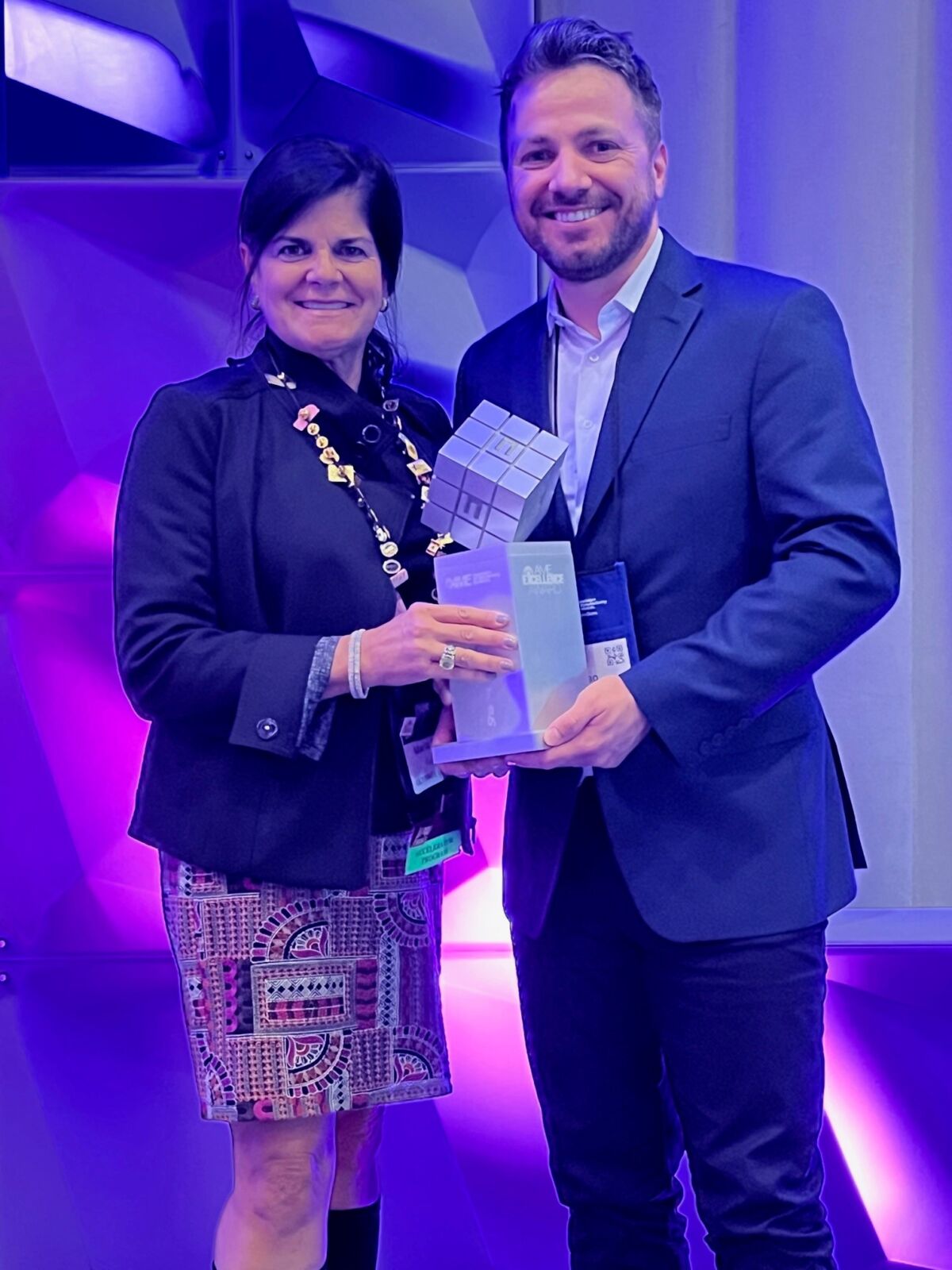 Flex in Jaguariuna, Brazil recently became the first factory in Brazil to be honored with the annual Manufacturing Excellence award from the Association for Manufacturing Excellence (AME). Flex was recognized for its lean innovations to enable real-time, intelligent decision making at every level of the organization by leveraging Industry 4.0 technologies and Industrial Internet of Things (IIoT).
Jaguariuna joins Flex sites in Pelabuhan Tanjung Pelepas (PTP), Malaysia and Tczew, Poland in the select group of world-class companies recognized by AME for their proven focus on continuous improvement and commitment to the journey of business excellence.
Continuous improvement is essential to our culture. Being recognized with this AME Manufacturing Excellence award will continue motivating our employees to improve our processes and apply Industry 4.0 technologies to attain the best results for our customers.
— Marcos Silva, Operations Vice President of Flex in Brazil
In the months-long application process, Flex showcased its most impactful continuous improvement projects at the Jaguariuna site. The innovative advanced manufacturing solutions developed by the highly engaged team at the site include an IIoT-based production traceability program and a continuous improvement-focused automation lab.
We began our continuous improvement journey in 2013, and this recognition is a result of the incredible cross-functional work of our team in alignment with our business needs to lead the digital transformation of our factory.
— Helen Antoniolli, General Manager of Flex in Jaguariuna