In the domain of advanced diagnostic technologies, the surge in infectious diseases has propelled the need for efficient and decentralized solutions. In an article originally published by MedTechIntelligence, Andrea Bonifacio, CAE Engineer, and Luca Izzo, Mechanical Engineer, draw on their experience at the Flex Design Center in Milan, Italy, to share how our design and engineering centers for healthcare leverage computational simulations to refine the design of point-of-care (POC) cassettes before production. These simulations not only expedite the development process, but also ensure prompt responsiveness to evolving market requisites.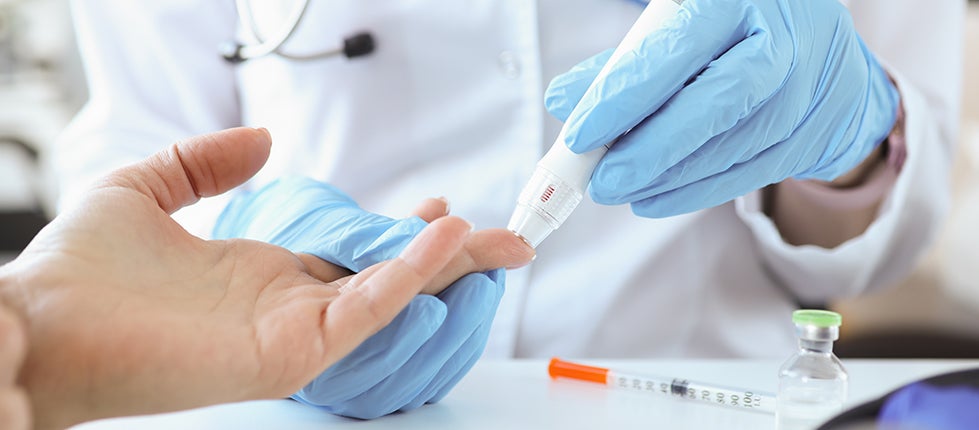 Amidst the burgeoning demand for precise diagnostic solutions, POC devices have emerged as pivotal instruments, providing swift and accurate diagnoses directly at the patient's location. With the global POC diagnostic market projected to reach $75 billion by 2027, the significance of these devices becomes increasingly apparent. The article delves into the intricate workings of POC devices, encompassing their disposable cassettes, sample collection kits, and electronic analytical components, and emphasizes the crucial role of computational simulations in enhancing fluid dynamics and optimizing fluid transport.
By leveraging computational simulations such as Computational Fluid Dynamics (CFD) and Finite Element Analysis (FEA), Flex's research demonstrates the transformative potential of these simulations in the comprehensive development process. The article reveals how through meticulous attention to fluid dynamics, thermal management, and environmental factors, simulations can serve as the bedrock for the creation of an optimized CAD model, enabling the seamless integration of complex design elements and ensuring superior performance.
Furthermore, this report details the deployment of Flow3D software for simulations, outlining the core design constraints that define the final cassette design. The successful resolution of critical design challenges and the validation of computational results through physical tests has shown that numerical simulations are effective in streamlining the innovation-to-market timeline.
Computational simulations are revolutionizing the development process of POC devices, fostering adaptability, cost-efficiency, and superior design optimization.