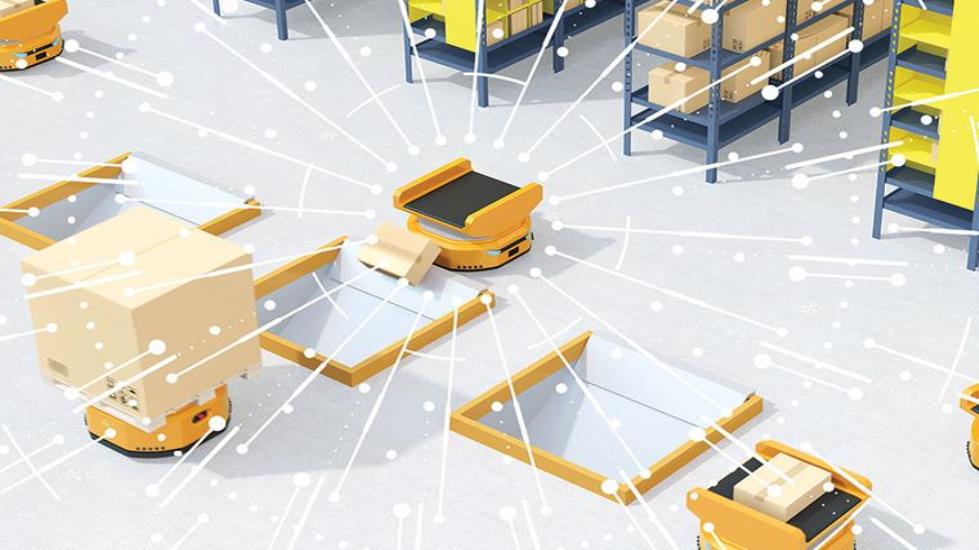 Autonomous mobile robots (AMRs) are a key automation component in large-scale manufacturing facilities and warehouses and operate in a shared environment with humans. The robots must maintain safe operations to reduce liability and risk-related issues.
Does your AMR have the right safety features?
Let our Flex engineers design and engineer your next generation of AMRs with safety in mind.