Autonomous mobile robots (AMRs) are a key automation component in large-scale manufacturing facilities and warehouses and operate in a shared environment with humans. The robots must maintain safe operations to reduce liability and risk-related issues.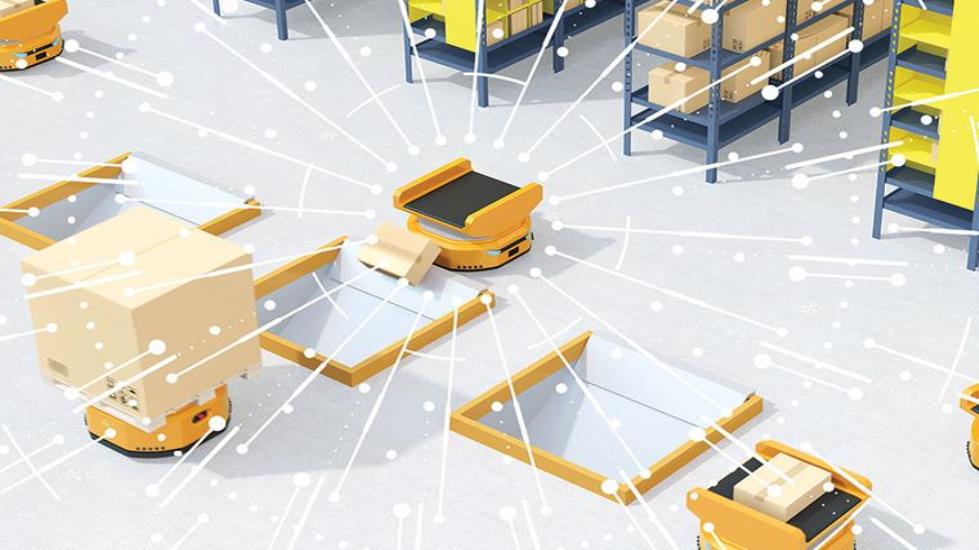 Does your AMR have the right safety features?
Our Flex engineers design and engineer your next generation of AMRs with safety in mind. Key safety factors for your AMR include:
Functional safety
Conduct a Hazard and Risk Analysis (HARA) to identify potential hazardous situations and to categorize them according to severity, probability, and controllability
Perform a Failure Modes and Effects Analysis (FMEA) to review the components and assemblies to identify possible failures and their cause and effect
Carry out a Diagnostic Analysis to verify the potential risks are reduced to an acceptable level
Verify and validate the software to ensure proper operation
Follow established international functional safety standards
Electrical safety
Design the AMR to be electronically safe for nearby workers and reduce any related risks
Ensure the AMR meets all regulatory and engineering requirements for the intended environment
Obtain safety certification from nationally recognized organizations for the proposed markets
The engineering, manufacturing, and supply chain expertise and capabilities you need for your AMR project
Robotics engineering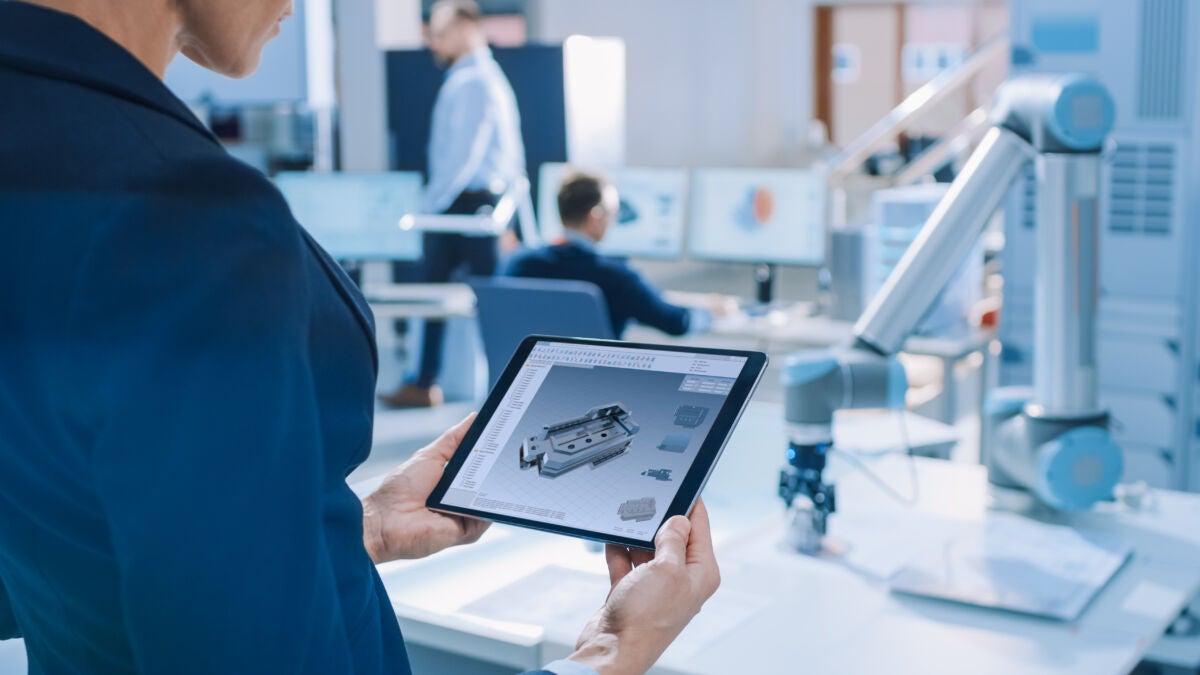 Our experts have extensive engineering experience in electrical, mechanical, and embedded software design to support safety features. We have developed a strong product development process that is backed by validation testing. Flex engineers are also knowledgeable in global robotics safety regulations and requirements.
AMR manufacturing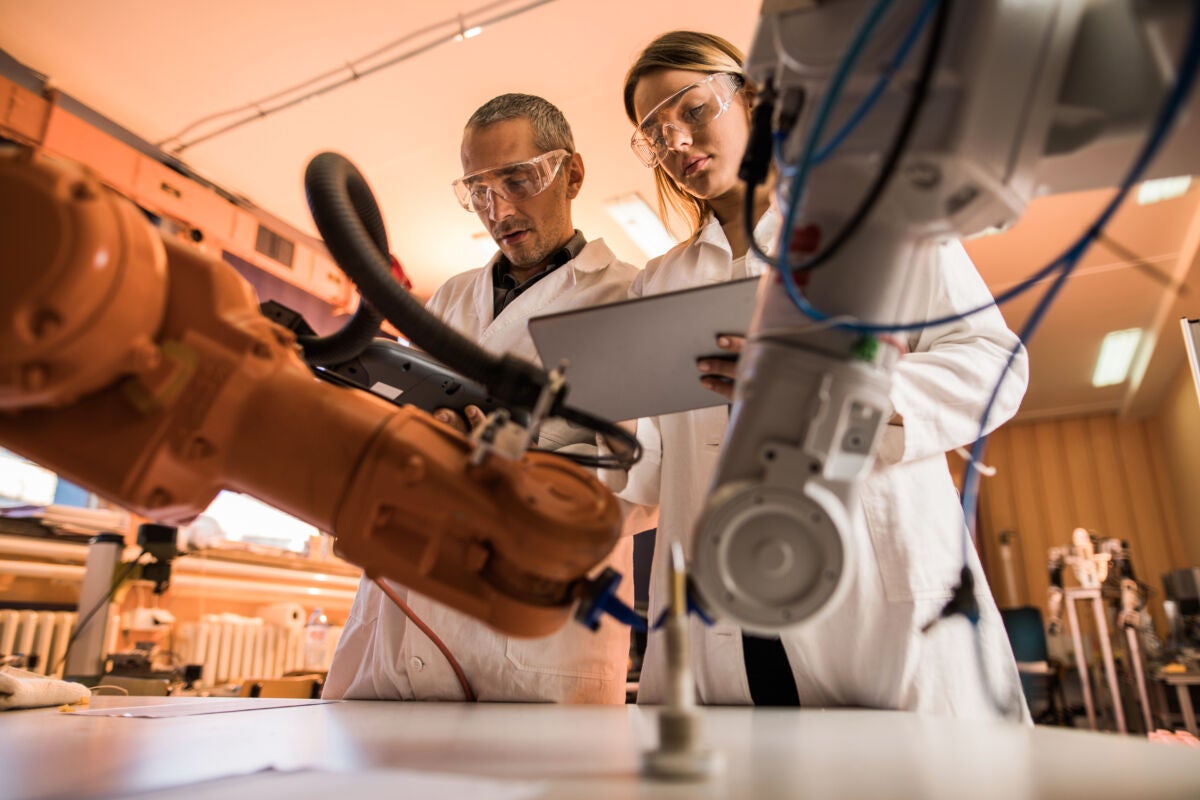 Our comprehensive approach to building robots includes rigorous internal and external testing of components during and upon completion of the manufacturing process. We provide a quality review of all components to ensure safety standards are maintained. With 100 sites in more than 30 countries, we have regional manufacturing locations close to where you do business, allowing for reduced logistics costs.
A trusted, global supply chain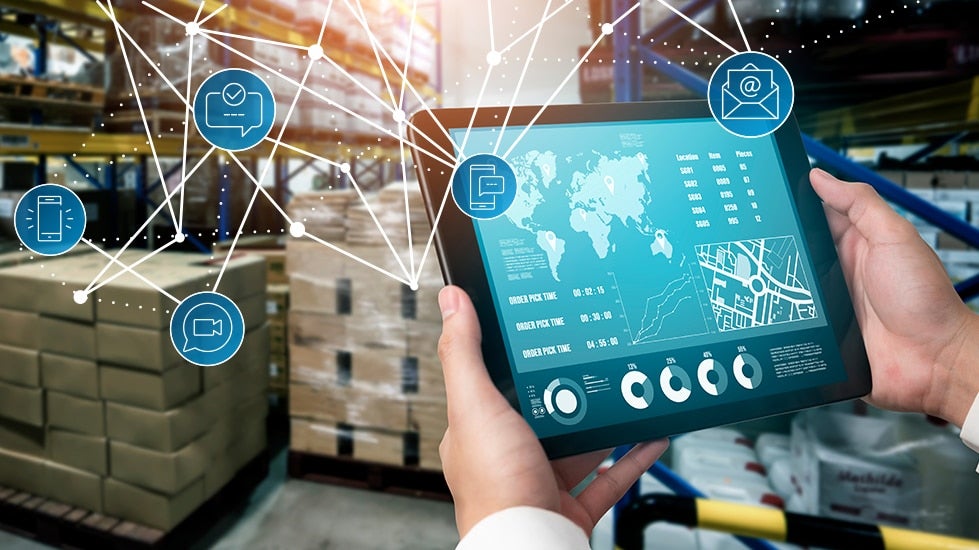 Our experience in supply chain management for robotics components ensures that safety requirements are met. By partnering with Flex, you have access to a global supply chain and regional preferred suppliers lists, which helps you manage costs and mitigate risk.