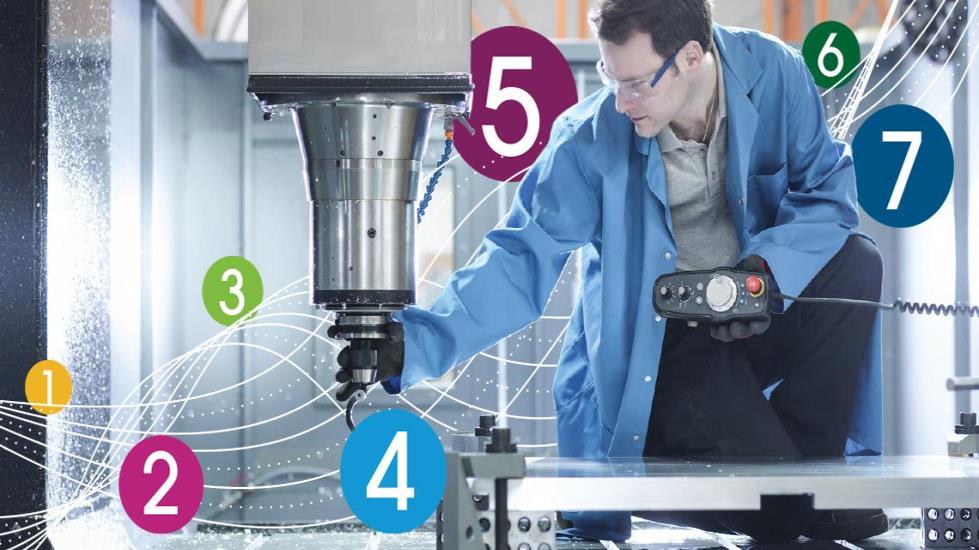 Your customers want more, expect more and demand more. And nothing stands still for long, putting enormous pressure on companies like yours to move quickly — with innovation and superior quality. There's also a growing awareness and mandate among discerning customers to support sustainability.
So how do you determine if you're partnering with the right manufacturer?
Before you decide, download this eBook to explore the following 7 questions (and answers):
How can my company remain competitive amid constantly changing environments?
Can my manufacturer help me "design for excellence"? How does this work and why is it important?
I want a partner who adopts the latest manufacturing technologies. What are the Industry 4.0 technologies that really matter?
How can I be sure my manufacturing partner can meet my complex needs?
Does my manufacturer support sustainability across the lifecycle?
What standards and methodologies should my manufacturing partner be an expert in?
How can I get to market quickly, without sacrificing product quality?
Learn more about how advanced manufacturing can improve quality in our webinar