Flex
We help companies transform ideas into intelligent solutions that ship worldwide.
The Latest Stories
How will the Intelligence of Things™ improve clinical trials?

See how wearables are providing new medical benefits in INTELLIGENCE Magazine.
How Sketch-to-Scale™ Auto Solutions Can Improve Your Holiday Season

Five of the most exciting automotive features you'll see in the latest vehicles.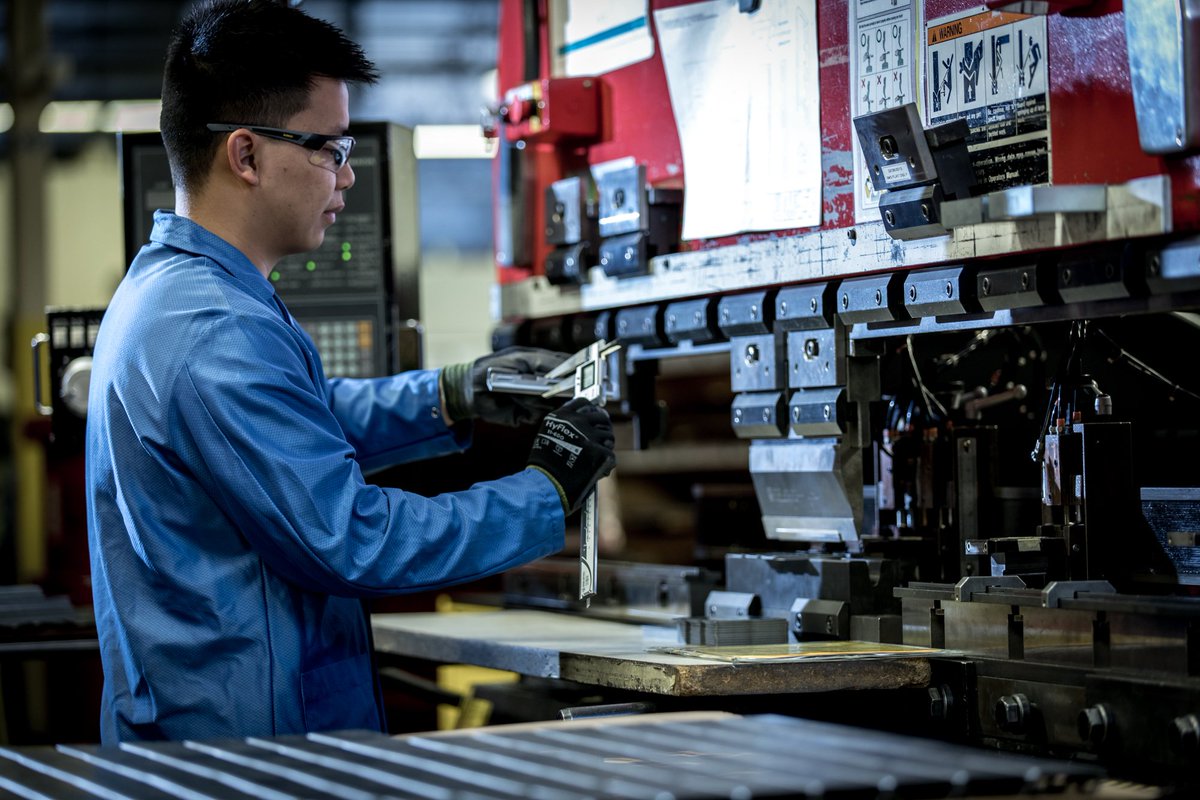 December 14, 2017
Did you know that #IoT can help manufacturers optimize sales and business performance? Discover the possibilities: https://t.co/y4Dj4b25wI https://t.co...