Flex
We help companies transform ideas into intelligent solutions that ship worldwide.
The Latest Stories
How will the Intelligence of Things™ improve clinical trials?

See how wearables are providing new medical benefits in INTELLIGENCE Magazine.
Cobots: The Next Wave of Manufacturing Innovation

Robots or humans: which is the workforce of the future for the manufacturing industry?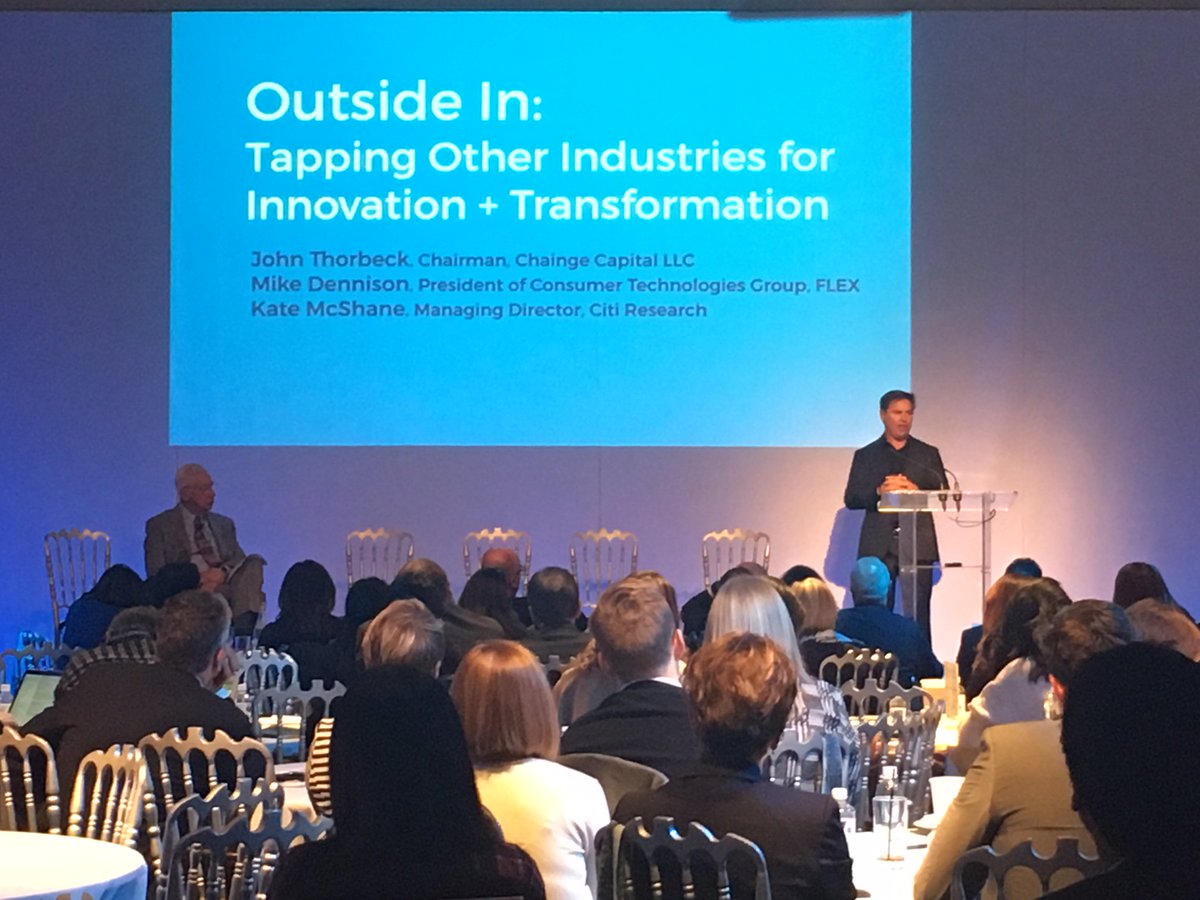 October 17, 2017
Mike Dennison, Flex's President of CTG, spoke about "Tapping Other Industries for Innovation + Transformation" at #sjsummit17 https://t....