Stories
Intel Health Application Platform Helps Transform Healthcare Delivery With IoT 
October 18, 2017
On October 19, 2017, Intel announced that Flex is the first partner for a new initiative designed to reduce hospital readmission rates and lower healthcare costs by making it easier for healthcare providers to monitor user health over time. The collaboration uses the Intel® Health Application Platform (HAP) to create a non-FDA regulated smart edge compute device. This device is paired with a software platform that combines data from multiple devices and transfers the information to a healthcare provider.
This will enable remote care providers to easily capture health data and send blood pressure updates, weight readings or other similar information to medical providers to facilitate ongoing monitoring of health issues. The IoT compute engine white-box solution dramatically simplifies the collection and sharing of information for remote patient monitoring, saving money for providers while also enabling new monitoring scenarios.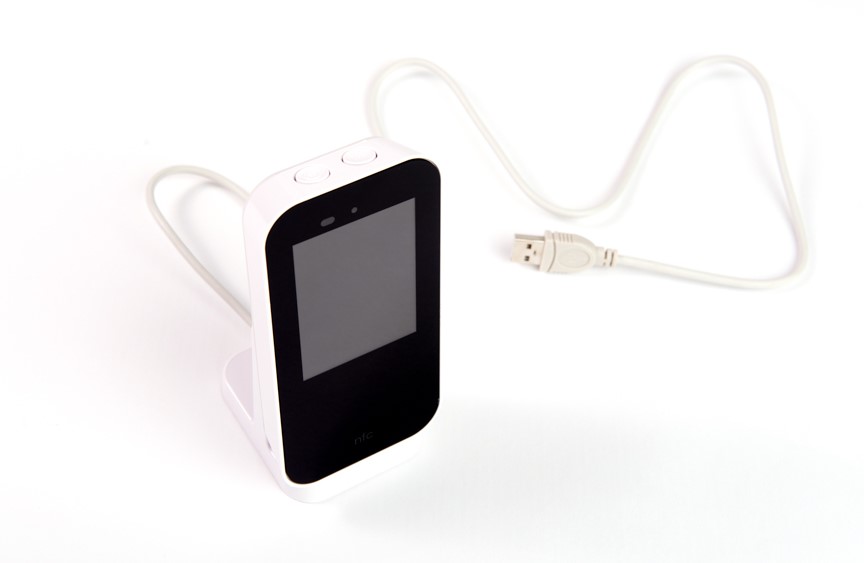 Market Need
Today, monitoring such basic information as weight from a wireless connected scale, oxygen levels from a pulse oximeter, or even blood pressure levels from connected devices can be a hassle for both consumers and healthcare providers. Consumers may have to use a different app for each health device they have been given, making monitoring cumbersome. And healthcare delivery networks usually can't take data from multiple devices and funnel it to one unified workspace.
This implementation of the Intel HAP is targeted at healthcare companies, remote care solution providers, systems integrators and ISVs building healthcare applications. The full solution service also includes software and integration services for healthcare companies focused on managing patients in acute recovery, with chronic illnesses including cardiac disease, diabetes, or COPD. This will facilitate remote care and telemedicine, with the aim of reducing readmission costs, providing long-term information about chronic care programs and monitoring behavior change.
"Currently, health care providers have to manage and maintain a complete ecosystem of devices and data transmission services," said Chris Winslow, Senior Vice President and General Manager of the Cloud and Data Center business at Flex. "By combining a powerful IoT platform with the capability to securely collect data from multiple devices and store it safely in the cloud, this initiative promises to simplify deployment and management of advanced solutions and IoT appliances."
"The time is now to accelerate innovation at the edge of care in order to make remote care models the new Standard of Care, which is critically needed to bend the cost curve down and the outcomes curve upward," said David Ryan, GM Health Sector Intel IoT Group. "The Flex and Intel partnership draws on the best of both companies to offer remote care providers a secure, stable edge application platform that they can use as the centerpiece of their innovation of care services at the edge."
Solution Features
The IoT compute engine is an easy to set up, sleek white-box product. It features a programmable 4-inch LED screen that can show users what to do, while providing solution providers with an opportunity to include their own Android-based applications and place their branding on the screen. The device features built-in security, with encryption for all data, a locked version of Android OS and full remote provisioning and management.
Most importantly, it provides robust performance with a quad-core Intel Atom® processor so developers have a perfect platform for developing custom applications. The device also supports five different radios to allow easy connection to a range of end-user devices. An OTA (Over The Air) management system is included to manage a large population of end-user devices, by providing provisioning, software updates, and all necessary management functions, along with support for a wide range of IoT data collection devices.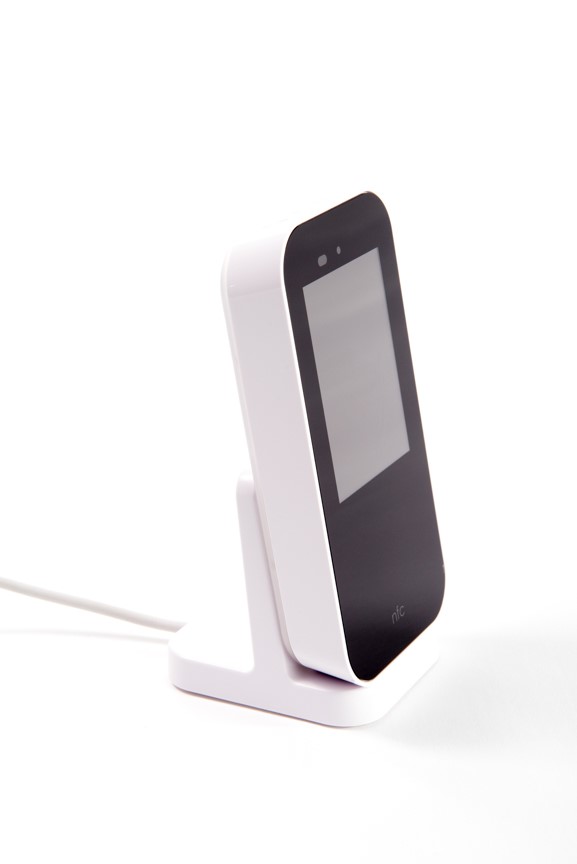 Flex developed the HAP-based offering and manufactures and supports the complete hardware and software solution. Flex, the Sketch-to-Scale™ solutions provider that designs and builds Intelligent Products for a Connected World™ brings experience in the delivery of powerful and fully-manageable IoT solutions, including vertical integration for key capabilities including design, printed circuit boards and power supplies. In addition, Flex will leverage the company's global sourcing and supply-chain expertise, including worldwide distribution, service, repair and reverse logistics.
The IoT compute engine is intended to transfer, store, convert from one data format to another in accordance with a preset specification, and possibly display the data, without initiating control or alterations of the functions or parameters of any connected devices. It is not intended for use in real time monitoring or urgent care, nor is it intended for use in the diagnosis, cure, mitigation, treatment, or prevention of disease.